Is It Reportable?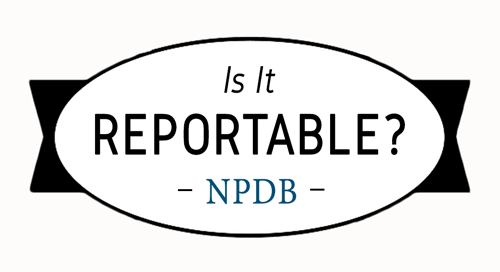 A surgeon is summarily suspended by the Chief of Staff for an outburst in the OR. An emergency meeting of the Medical Executive Committee (MEC) is convened to address the suspension. On advice of counsel, the MEC postpones the meeting until all of the individuals involved in the incident can be present for questioning. The MEC knows that this process will take longer than 30 days on the outset. Should they wait until the final outcome before they submit a report to the NPDB?
If the MEC knows that it will take longer than 30 days to complete its investigation, and the summary suspension will be in effect until a final decision is made, they should report the action to the NPDB. Summary suspensions that are not yet in effect for more than 30 days, but are expected to last more than 30 days, may be reported to the NPDB. If the summary suspension ultimately does not last more than 30 days, or is overturned or not upheld, the report must be voided. If you have any additional questions, please see Reporting Adverse Clinical Privileges Actions, specifically, the language about summary suspensions.
Pre-payment Streamlines Querying-Related Tasks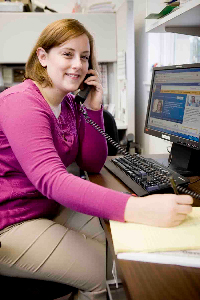 If your organization queries the NPDB, you may benefit from the query pre-payment option, which allows your organization to pay for queries ahead of time in a lump sum, rather than on a transaction-by-transaction basis. Data Bank administrators can purchase unlimited query credits in advance by credit card or EFT transaction, right from their Administrator Options screen.
Benefits of pre-paid query credits include:
Simplified billing and invoicing.
Simplified bank and credit card statement reconciliation.
Query credits can be applied to Continuous Query enrollments and renewals, or One-Time Queries.
Query credits can be purchased at any time, with no limit on the amount purchased.
Query credits never expire, and can be purchased in $3 increments, the price of a single query.
All authorized query users can use the query credits and check the balance.
Data Bank administrator(s) will be alerted when the query credit balance falls below a selected threshold.
To start using pre-payment, select "Purchase Query Credits" on the Administrator Options screen. Visit our How to Purchase Query Credits page for more information.
New Webpages You May Have Missed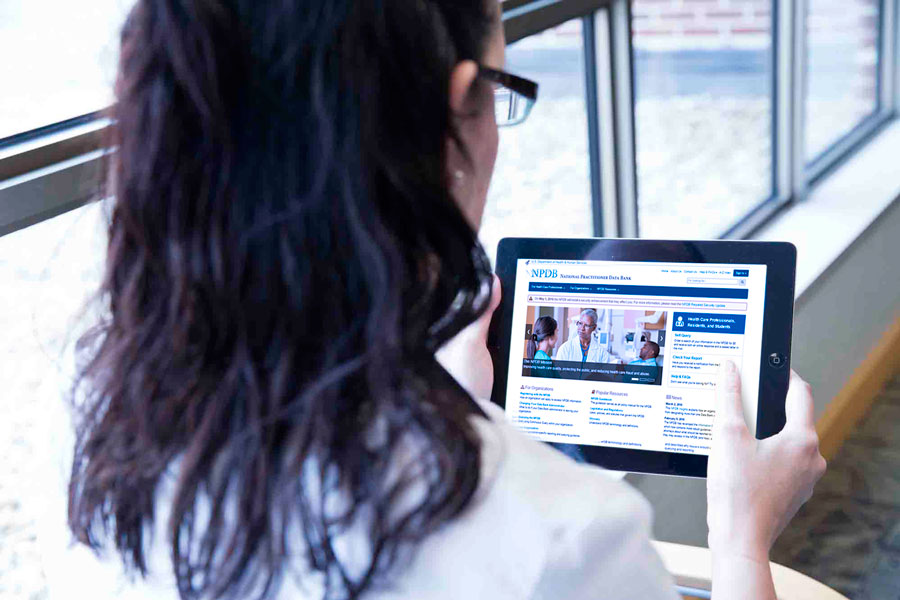 The NPDB website has undergone many enhancements over the past few months, thanks to your questions, concerns, and requests. Here are some highlights of the most significant changes, each implemented with a specific audience in mind:
As more enhancements are introduced, we will keep you updated about each new page. Please continue to send your ideas for new features to the NPDB.