Revamped Information for Attorneys Page
The NPDB has revamped the Information for Attorneys page, which now contains more robust guidance and useful links for attorneys about what should be reported to the NPDB, what they may access in the NPDB (and how), and other information.

Is It Reportable?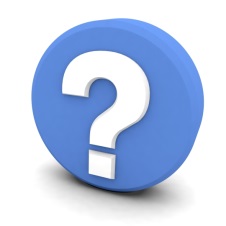 A patient complains to her practitioner about an adverse reaction from an injection she received, and the practitioner offers the patient a refund for the office and injection fees. Is this refund reportable to the NPDB?
Whether this is a medical malpractice payment (and is therefore reportable to the NPDB) depends on the following criteria:
If the payment was a result of a written complaint from the patient, it should be reported to the NPDB – medical malpractice payments must be the result of a written complaint or claim demanding monetary payment for damages.
If the physician simply waives the fees, it should not be reported to the NPDB. There is nothing to report, as a waiver of a debt is not considered a "payment" – medical malpractice payments are limited to exchanges of money.
If a payment was made by a practitioner out of personal funds, it should not be reported to the NPDB. However, if the practitioner's malpractice insurer reimburses the practitioner for her out-of-pocket expenses, the insurer must report the payment.
The Benefits of Having More Than One Data Bank Administrator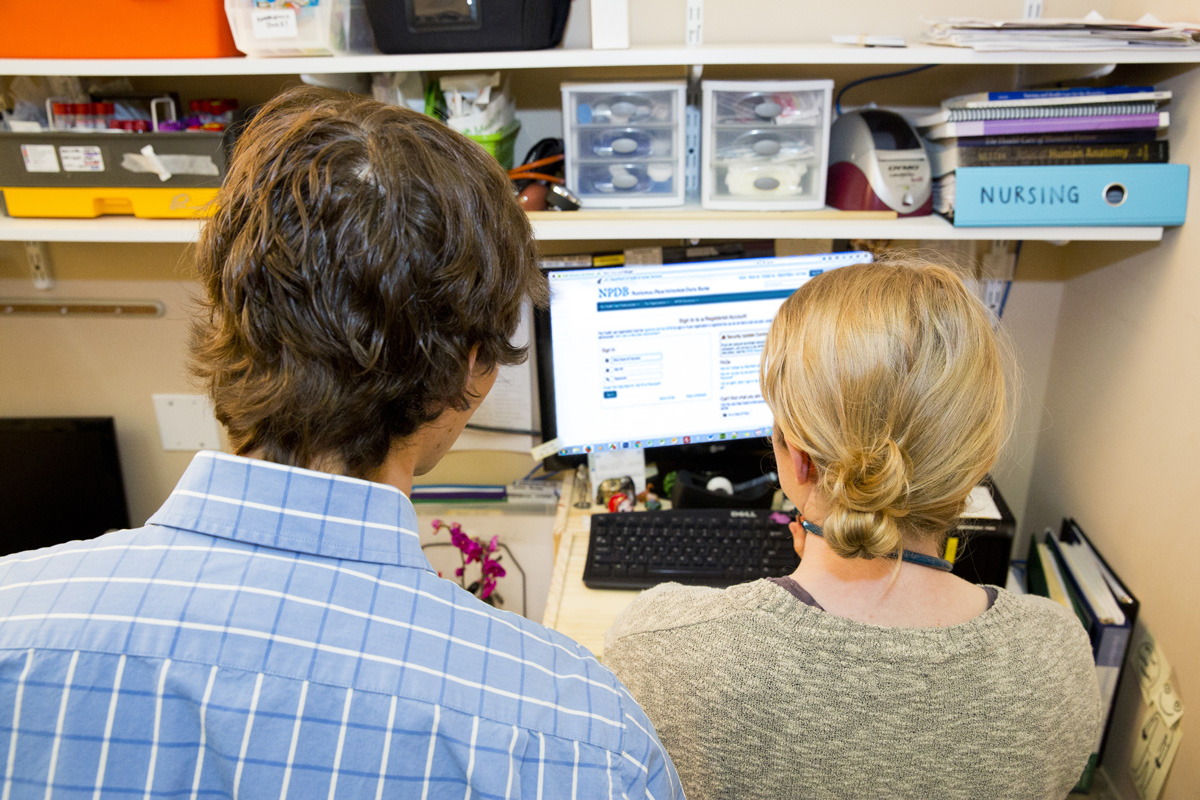 Most organizations that use the NPDB have multiple users, but many organizations have only one Data Bank administrator, a vital role responsible for maintaining access to the NPDB. Having only one Data Bank administrator may create barriers for performing critical tasks, or prevent users from accessing the NPDB if the sole Data Bank administrator leaves the organization. Below are some important tasks that can be efficiently shared among your organization's Data Bank administrators:
Reset users' passwords.
Manage electronic funds transfer (EFT) and credit card information.
Assign and maintain system privileges of each NPDB user.
Receive a forgotten Data Bank Identification Number (DBID) from the NPDB Customer Service Center.
Renew the organization's registration.
Activate Continuous Query.
Manage agent designations.
To make a current NPDB user an administrator, one of your organization's current Data Bank administrators should select Maintain User Accounts on the Administrator Options screen, then choose the relevant user account on the Maintain User Accounts screen. Under Roles on the User Account Information screen, select Administrator, then select Save.
The How to Become the New Administrator for Your Registered Organization page contains instructions for becoming the new administrator if your current administrator has left the organization, and for creating a new user account with the administrator role.
Will Your Browser Be Affected by the May NPDB Security Update?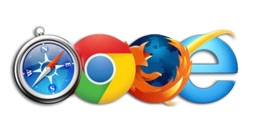 The NPDB will install a security enhancement on May 1, 2016. This enhancement may affect website visitors who are using older web browsers that are not compatible with the updated encryption protocol. If you are using an Internet browser (Internet Explorer, Firefox, Chrome, Safari) that is not compatible, you may not be able to access any secure website pages, such as the sign-in page for your NPDB user account. This will mostly affect those who use Internet Explorer (IE) and older versions of Firefox, Chrome, and Safari that have automatic updates turned off.
To prevent problems from occurring, please upgrade your browser to a version that supports the enhancement, such as:
Internet Explorer (IE) 11
Firefox 27 or higher
Google Chrome 38 or higher
Safari on Mac OSX 10.9 or higher
To find out what browser version you are using:
In Google Chrome, click the menu button in the upper right. Select Settings, then select About in the left sidebar. On this page, you will see your browser version displayed, and whether it is up to date or not.
In Firefox, click the menu button in the upper right, click help , then select About Firefox. A window will appear showing your browser version.
In Internet Explorer, click tools in the upper right, then select About Internet Explorer. The About Internet Explorer window will appear that displays your browser version.
In Safari, click Safari in your browser menu at the top of your screen. Choose the option labeled About Safari from the drop-down menu. A window will appear displaying the version number, which is the first number outside of the parentheses.
For optimal security, we recommend that you always keep your browsers upgraded to the most current version. Computers with older operating systems such as Windows Vista or XP may not allow you to install IE11. In these cases, you may install and use Firefox or Chrome browsers. Please consult your organization's information technology department, or visit the Microsoft Windows support page for more details.
For more details about this security enhancement, please visit the NPDB Required Security Update page.