---
NPDB Insights
Is It Reportable?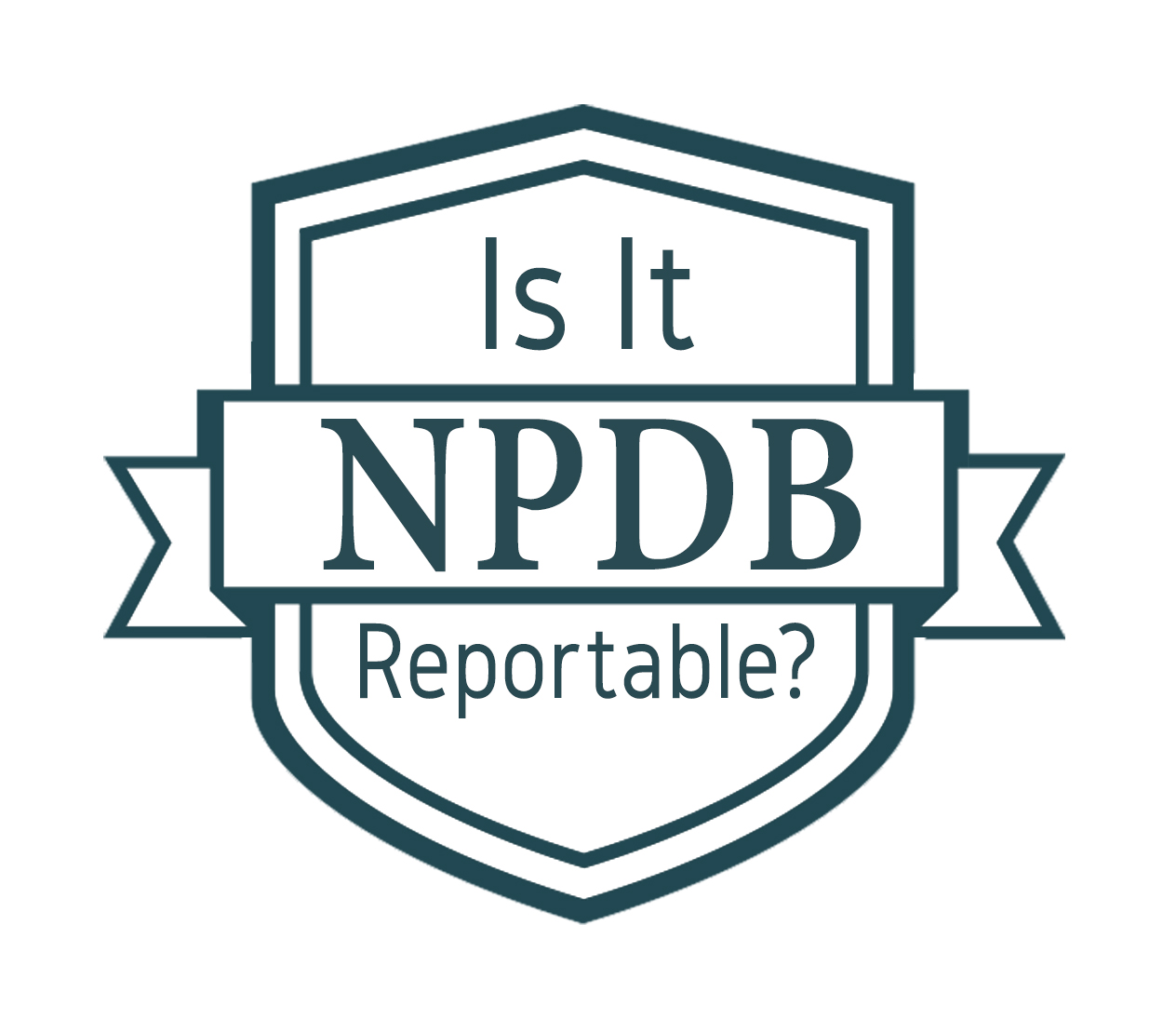 A hospital filed a report with the NPDB announcing the revocation of a practitioner's clinical privileges. The reporting hospital had established a system of professional review under its bylaws, and it also had an employment termination procedure. In this case, the hospital used the employment termination procedure, not the professional review process. The practitioner's privileges were revoked by the employment termination process, but no action was taken through the professional review process. The practitioner was not given a choice of which process (system of professional review or employment termination procedure) the hospital would use. Should the hospital have filed the report with the NPDB?
No. The termination was not a result of a professional review action and, therefore, was not reportable. It does not matter that the employment termination, which was a result of the hospital's employment termination process, automatically resulted in the end of the practitioner's clinical privileges. However, if the hospital had performed a professional review of the practitioner's clinical privileges and revoked the practitioner's privileges as a result of the review, the professional review action would have been reportable, even if the action started as an employment termination. In order to be reportable to the NPDB, adverse actions must be the result of professional review. Generally, the reporting entity decides when a professional review action has occurred.
Three New Reporting Guide Infographics Available
The NPDB has been redesigning several reporting flowcharts to make popular reporting concepts easier to understand, and recently released its newest flowcharts for reporting:
Other Adjudicated Actions or Decisions
Health Care-Related Criminal Convictions
Health Care-Related Civil Judgments
These infographics guide users through the general criteria that a conviction, civil judgment, adjudicated action or decision must meet to be reportable to the NPDB, and list the conditions that necessitate modifying a report via correction, void, or notice of appeal.
As we create more infographics to explain complex NPDB topics, we will notify you in future issues of NPDB Insights when they become available.
Have You Tried Using a One-Time Password to Access Your Account?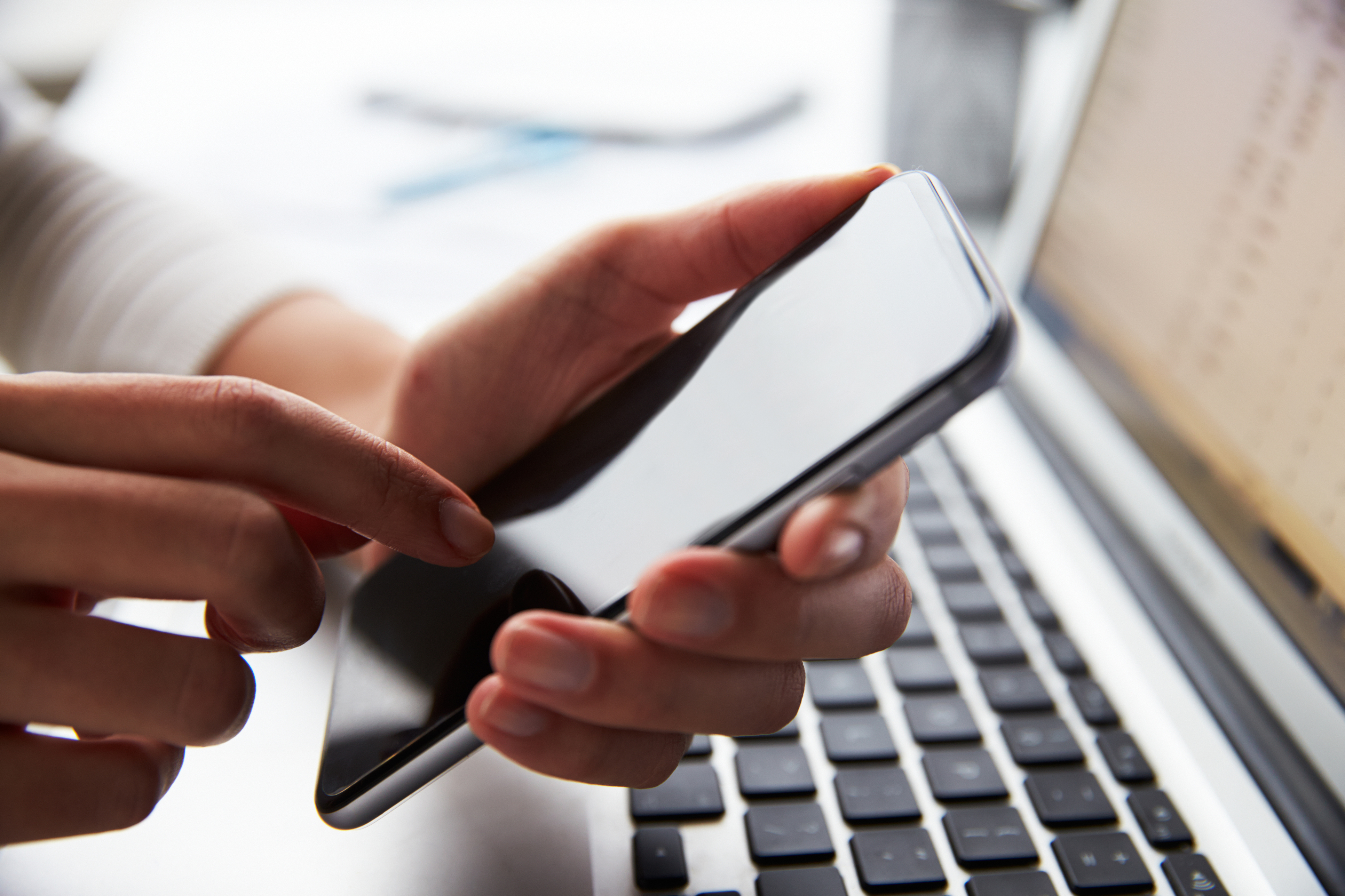 Instead of memorizing a complicated password that must be changed every 60 days, you have the option to request a one-time password sent via text to your mobile phone. This one-time password is only effective for five minutes, so be sure to sign into your account promptly.
First, you must add your mobile number to your account profile:
Sign into your NPDB user account.
Select the Update User Account option.
Add your mobile phone number to your NPDB user account, and select Save.
Then, you can request a one-time password each time you need to access your account. From the NPDB Sign In page:
Enter your DBID and User ID.
Select the Send me a password option.
Enter the 6 digit one-time password that was sent to your mobile phone.
You always have the option to create a new password after successfully signing in with your one-time password. Simply select the Update User Account & Password link, available immediately after sign in.
The latest updates and resources are available at https://www.npdb.hrsa.gov.
Previous editions of NPDB Insights are available in our archive.
(https://www.npdb.hrsa.gov/news/newsArchive.jsp)