NPDB Insights - December 2018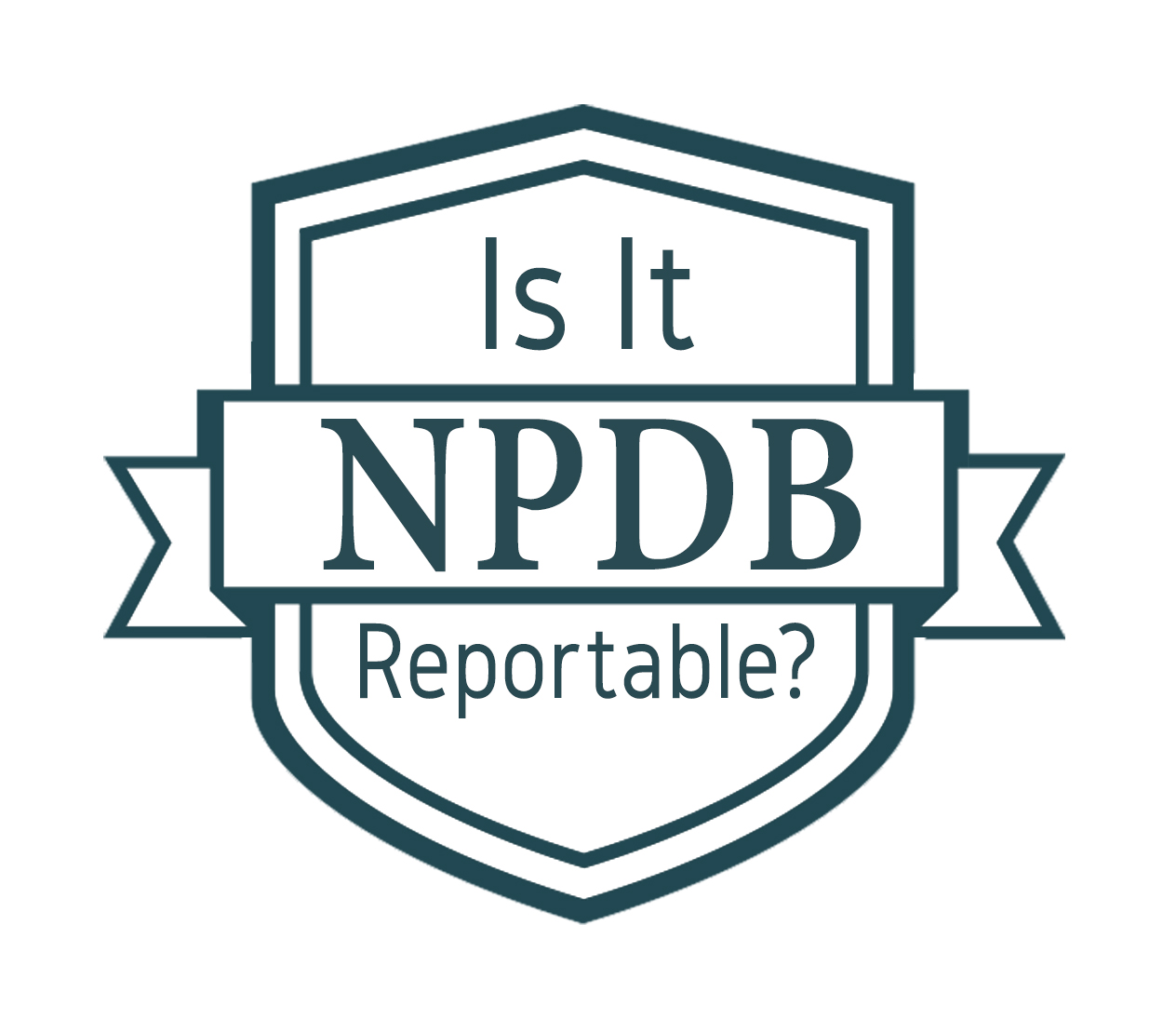 Is It Reportable?
Is a leave of absence while under investigation considered to be a resignation of privileges that is reportable?
If a leave of absence while under investigation restricts privileges, it is reportable. NPDB regulations state that the acceptance of the surrender of clinical privileges, or any restriction of such privileges, is reportable. A leave of absence that restricts a practitioner's ability to exercise privileges, is considered a surrender and is reportable. If a practitioner can take a leave of absence without affecting his or her privileges, and his or her privileges remain intact during the leave of absence, the leave of absence is not reportable to the NPDB.
NPDB 2019 Education Forum to be Held April 9th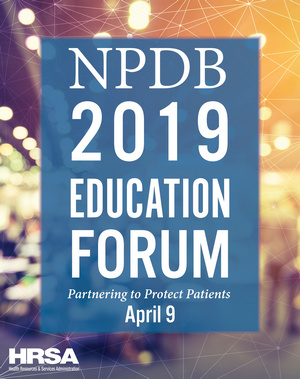 In response to your requests, we are happy to announce that we will be hosting an Education Forum on Tuesday, April 9, 2019, in Rockville, Maryland. The overall theme of the Education Forum is "Partnering to Protect Patients."
This free event is a unique opportunity for you to meet our staff, interact with our experts, and ask questions. We listened to your feedback and have developed sessions related to your most common questions.
Breakout sessions will cover your most requested topics like reporting medical malpractice payments and clinical privileges actions, as well as query requirements, and so on. The Education Forum will also feature interactive opportunities for attendees to learn about other aspects of the NPDB.
Bring your questions to our real-time technical assistance kiosks, which will be run by NPDB staff. They will be able to discuss all your program, policy, research, and system-related questions and recommendations.
Please plan to join us at our Education Forum. We can't wait to partner with you to protect patients!
Registration information for the Education Forum will be sent to all registered users in the near future.
For questions about the forum, please contact NPDBPolicy@hrsa.gov.
NPDB 101 for Federal Agencies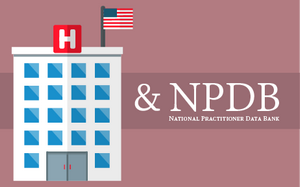 We have two new resources that provide guidance for federal hospitals and government agencies. The Federal Hospitals and Federal Government Agencies pages include overviews of querying and reporting requirements, as well as registration and attestation information for federal agencies.
The new pages have resources and detailed explanations for the different types of actions that federal agencies and hospitals must report, as well as information about how to register and query. By using this guidance, federal agencies can more accurately report actions that benefit the health care community by helping other organizations make informed licensing and credentialing decisions.
Learn more by visiting our Federal Hospitals and Federal Government Agencies pages!
The latest updates and resources are available at https://www.npdb.hrsa.gov.
Previous editions of NPDB Insights are available in our archive.
(https://www.npdb.hrsa.gov/news/newsArchive.jsp)