NPDB Insights - June 2022
Register Now For the Writing Narrative Descriptions for Reports Webinar on Thursday, July 14!
Join us Exit Image

on Thursday, July 14, at 2:00 p.m. Eastern time.
The Writing Narrative Descriptions for Reports webinar will provide best practices for writing thorough and meaningful narratives when submitting an NPDB report.* The webinar will also go over the specifics of interpreting a strong subject statement, where a report subject can provide a perspective on the report.
At the completion of the webinar, attendees will:
understand what narrative descriptions are and what they should include and exclude
gain tips to help draft narrative descriptions
have a better understanding of how to interpret narrative descriptions
know how to frame a response to a report's narrative description
This webinar is meant to be interactive, with numerous examples. It will include a Q&A session with NPDB staff members. For more details, visit our Events page.
*For each report submitted to the NPDB, entities are required to provide a narrative description, which is a summary of the official findings or the facts of the case and a description of the circumstances that led to the action taken. The description must include sufficient detail to ensure that future queriers have a clear understanding of what the subject of the report is alleged to have done and the nature of and reasons for the event upon which the report is based.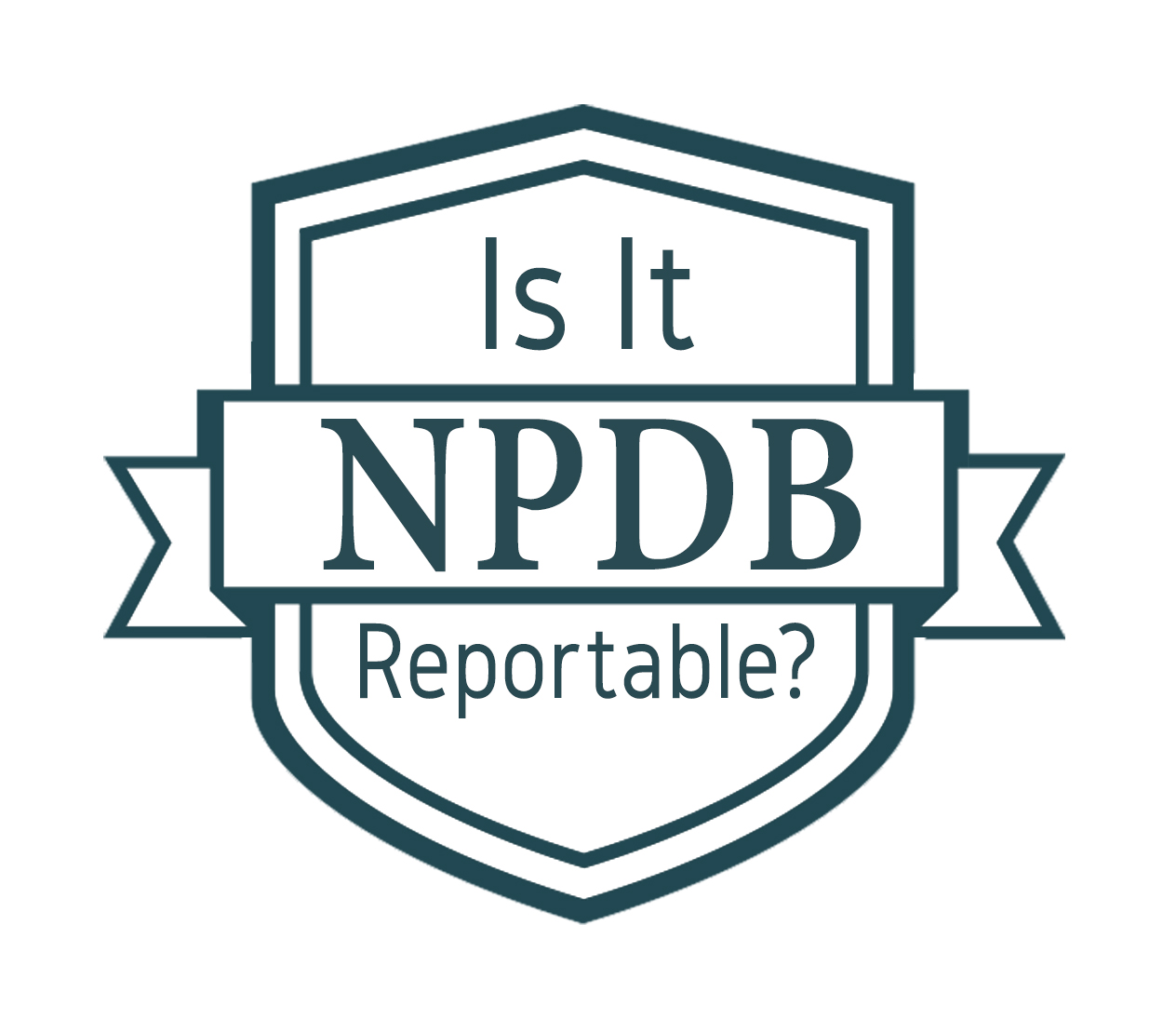 Is It Reportable?
A physician is being investigated by a hospital for issues related to professional competence and resigns her clinical privileges. At the time of her resignation she states that she plans to move to a different state. Should the resignation be reported to the NPDB?
Yes. Since the physician resigned while under investigation for issues related to professional competence, the reason for the practitioner's resignation is irrelevant. The hospital must report this action.
NPDB Spotlight: Health Plans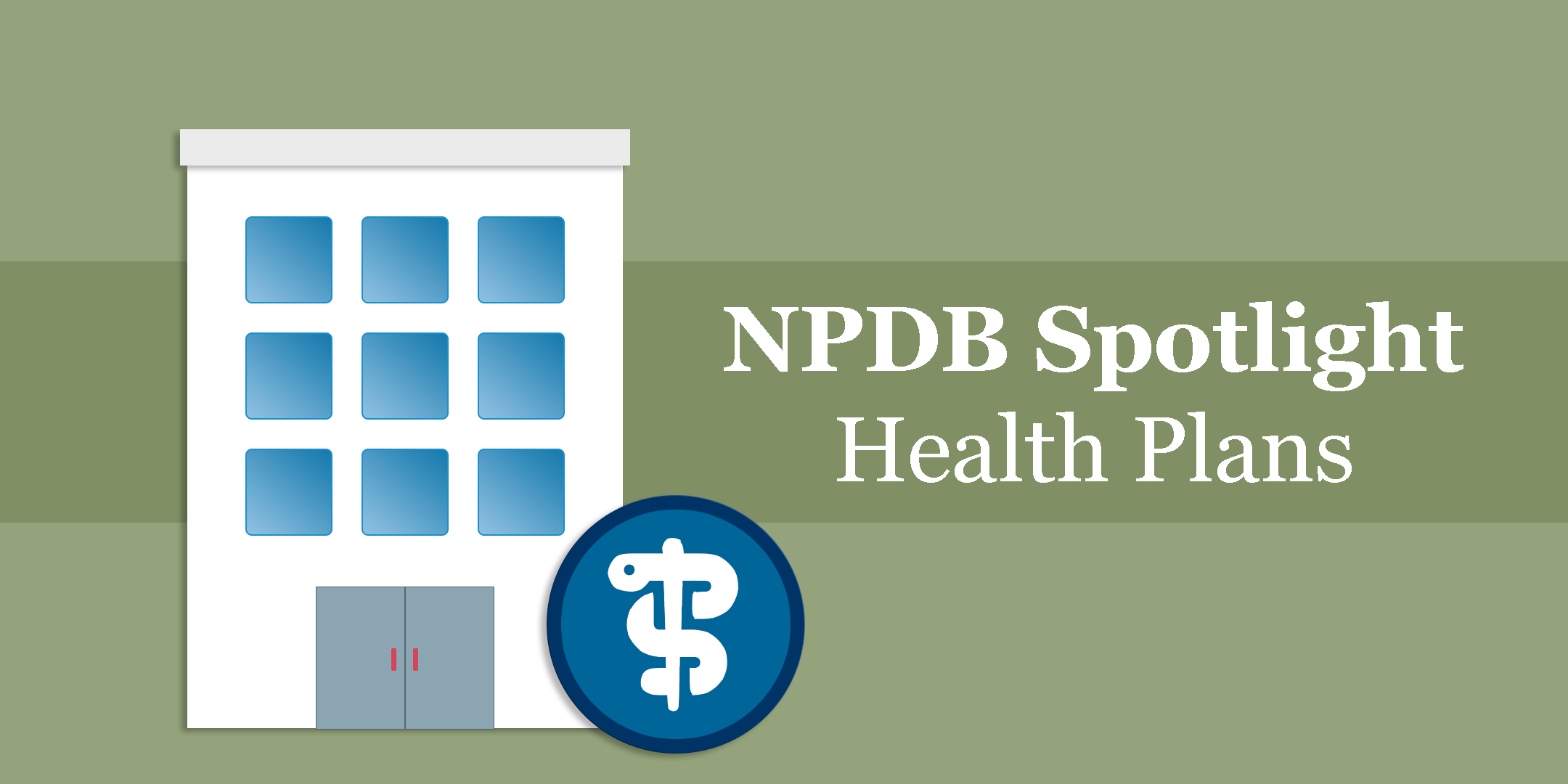 Health plans are programs or organizations (including health networks and health systems) that provide health benefits, whether directly, through insurance, through reimbursement, or otherwise. Many health plans may also be categorized as health care entities, such as health maintenance organizations, preferred provider organizations, managed care organizations, hospital systems, etc.
Health plans, as defined in the NPDB regulations and Guidebook, include, but are not limited to, the following:
A policy of health insurance
A contract of a service benefit organization
A health network or system (such as an independent practice association, a managed care organization, etc.)
A membership agreement with a health maintenance organization or another prepaid health plan
A plan, program, agreement, or other mechanism established, maintained, or made available by a self-insured employer or group of self-insured employers; a health care practitioner, provider, or supplier group; a third-party administrator; an integrated health care delivery system; an employee welfare association; or a public service group or organization or professional association
An insurance company, insurance service, or insurance organization that is licensed to engage in the business of selling health care insurance in a state and is subject to state law that regulates health insurance
An organization that provides benefits plans with coverage limited to outpatient prescription drugs
When appropriate, health plans must report to, and may query, the NPDB.
Reporting
Health plans must report the following:
Note: The loss of a practitioner's network as a result of contract termination for reasons related to professional competence or professional conduct must be reported as a clinical privileges action only if the health plan considers it a professional review action. However, if the contract termination meets the requirements of an other adjudicated action or decision, it should be reported separately to the NPDB as a contract termination.
Querying
Health plans may query the NPDB:
When they are determining the fitness of individuals to provide health care services
When they are protecting the health and safety of individuals receiving health care through programs they administer
When they are protecting the fiscal integrity of programs they administer
When their accreditations are being reviewed
More Information
To learn more about health plans and how they interact with the NPDB, visit the following resources:
Dear NPDB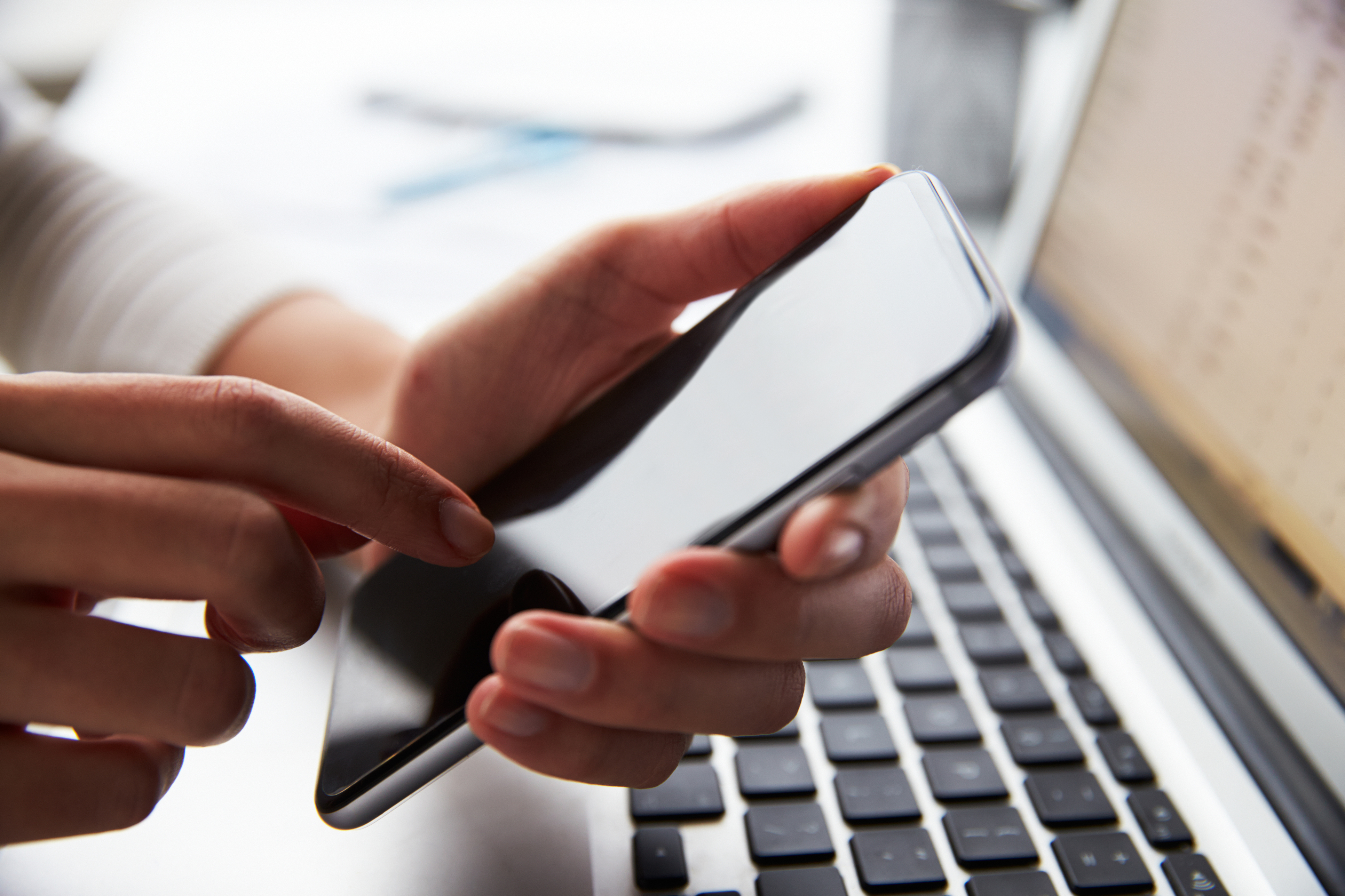 What do I do if I forget my NPDB account password?
There are three main ways to reset your NPDB account password.
You can sign in to the NPDB using a temporary password sent to your phone!
First, you must add your mobile phone number to your account profile:
Sign in to your NPDB user account.
Select Update User Account.
Add your mobile phone number to your account, then select Save.
Then, you can request a one-time temporary password in the event that you forget your permanent password and need to access your account.
On the NPDB user account sign in page, select Need help to sign in?
Under the password option on the user account help page, enter your Data Bank ID number and User ID, then select Continue.
If you have already added your mobile phone number to your account, select the Send me a password button to receive a temporary password via text message.
Note: A temporary text message password is valid for only 5 minutes.
Return to the user account sign in page and enter your temporary password. A temporary password sent via SMS text message is not meant to replace your permanent password. Once you have access to your user account after using a temporary password, you should update your account password.
Note: To receive a temporary password via SMS text message, your mobile phone number must be added in advance to your account. You may still use the challenge questions to reset your password. If you are unable to reset your password using the user account help page, you must contact your Data Bank administrator to have your password reset. 
Contact Your Data Bank Administrator
Users may be required to contact their Data Bank administrator (those who are responsible for creating and maintaining user accounts for all individuals in the organization who are querying or reporting) to reset their password.
Reset Your Password Using Challenge Questions
On the NPDB user account sign in page, select Need help to sign in?
Under the password option on the user account help page, enter your Data Bank ID number and User ID, then select Continue.
Answer your challenge question(s) correctly, then select Submit.
Enter a new password and confirm the new password, then select Save Password.
You will receive an email to complete your password reset. Select the link provided in the email to sign in to your account using your new password.
The latest updates and resources are available at https://www.npdb.hrsa.gov.
Previous editions of NPDB Insights are available in our archive.
(https://www.npdb.hrsa.gov/news/newsArchive.jsp)