NPDB Insights - February 2019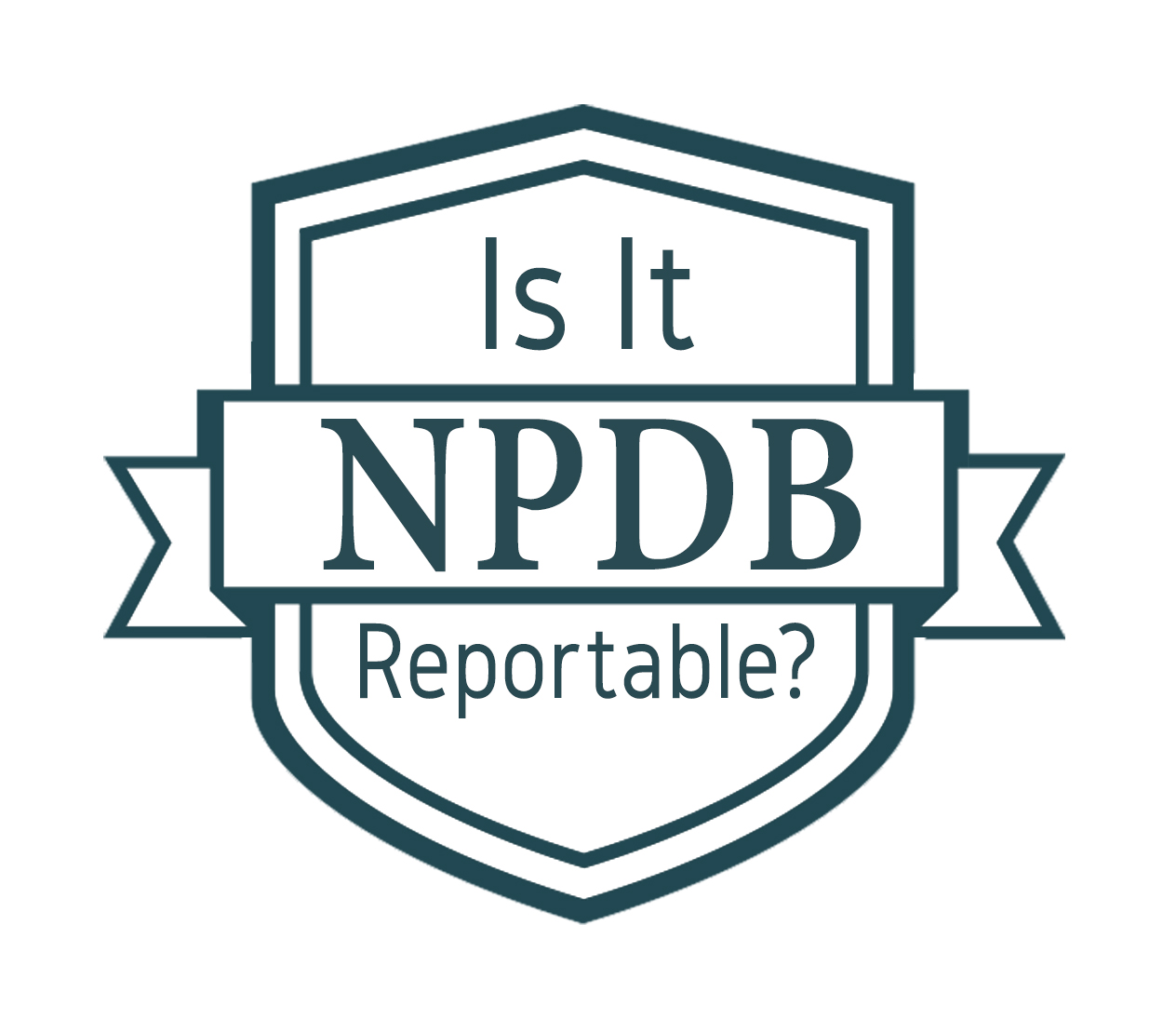 Is It Reportable?
Is a report required when clinical privileges lapse at the end of a 2-year appointment because there has been a recommendation by the Medical Executive Committee that the physician not be reappointed, but the physician's current 2-year appointment ends before a hearing can be held and final action taken by the hospital's governing body?
Yes. A non-renewal while under investigation is reportable. In this scenario, the investigation is ongoing at the time the renewal lapses; therefore, the non-renewal is reportable as a resignation of privileges while under investigation. The practitioner's awareness that an investigation is being conducted is not a requirement for filing a report with the NPDB.
Medical Malpractice Payers Join the Attestation Effort
This month, medical malpractice payers join hospitals, health centers, health plans, and state licensing boards in our attestation effort.
Attestation is a national education and outreach effort to ensure that all eligible entities are meeting their reporting requirements as mandated by federal law. During attestation, Data Bank administrators and other entity officials confirm that their organization has submitted all reportable adverse actions and medical malpractice payments. Complete and accurate reporting provides queriers with the information they need for credentialing, privileging, and employment decisions that affect patient safety.
If you are a medical malpractice payer, attestation occurs when you renew your organization's registration. If your organization is asked to attest, detailed instructions will appear when you sign into your account to renew. We will send you reminder emails 60, 30, and 5 days before registration renewal. To prepare for attestation, review your organization's records to ensure you have submitted all reportable medical malpractice payments.
For additional information, please visit the Medical Malpractice Payer page.
Check Out the New Credentialing Infographic
Understand the difference between centralized and decentralized credentialing by exploring the question, "How many queries do I need to run?"
Query information is confidential.
Centralized Credentialing
Dr. Wilson applies to NoMed Health System, which has one decision-making body for all of its facilities. The NoMed credentialing office assembles a file on Dr. Wilson that includes one query response and sends it to the decision-making board. The board is responsible for the oversight of all facilities within the health system, including conducting the credentialing and peer review processes. They decide to grant Dr. Wilson privileges. He can now work at any NoMed facility.
The NoMed Health System only runs one query for the following reasons:
It conducts centralized credentialing.
It has a centralized peer review process.
It has one decision-making body that oversees all facilities.
Decentralized Credentialing
Dr. Smith applies to AdMed Health System, which has three decision-making bodies for four different facilities. The credentialing office assembles three files on Dr. Smith with three different query responses and sends one file to each decision-making body. The decision-making bodies are only responsible for the oversight and peer review processes of their facilities. Although the credentialing office sent Dr. Smith's three files to the three AdMed boards, only two grant privileges. Dr. Smith may only work at the facilities that the two boards oversee.
The AdMed Health System must run three queries because its decision-making bodies are responsible for the oversight of their own facilities, including conducting peer reviews. Each query must have a unique Data Bank ID associated with each decision-making body.
View our new educational resource for health plans, hospitals, networks, and similar health care systems.
Have questions? Visit the Guidebook, Chapter D: Centralized Credentialing.
Are hospitals required to keep records of their queries?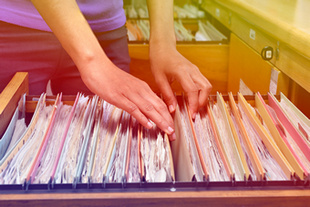 If your organization is a hospital, NPDB regulations do not require you to document or maintain records of your queries. However, the query responses serve as evidence that your hospital has queried the NPDB as mandated. Additionally, some accreditation surveyors require proof of compliance with querying requirements. Otherwise, One-Time query responses are available to view for only 45 days, and Continuous query responses are available for as long as the practitioner is actively enrolled.
Haven't been keeping a record? We have a Historical Query Summary feature that provides your query history. The historical query summaries do not include the query results.
The latest updates and resources are available at https://www.npdb.hrsa.gov.
Previous editions of NPDB Insights are available in our archive.
(https://www.npdb.hrsa.gov/news/newsArchive.jsp)