NPDB Insights - October 2019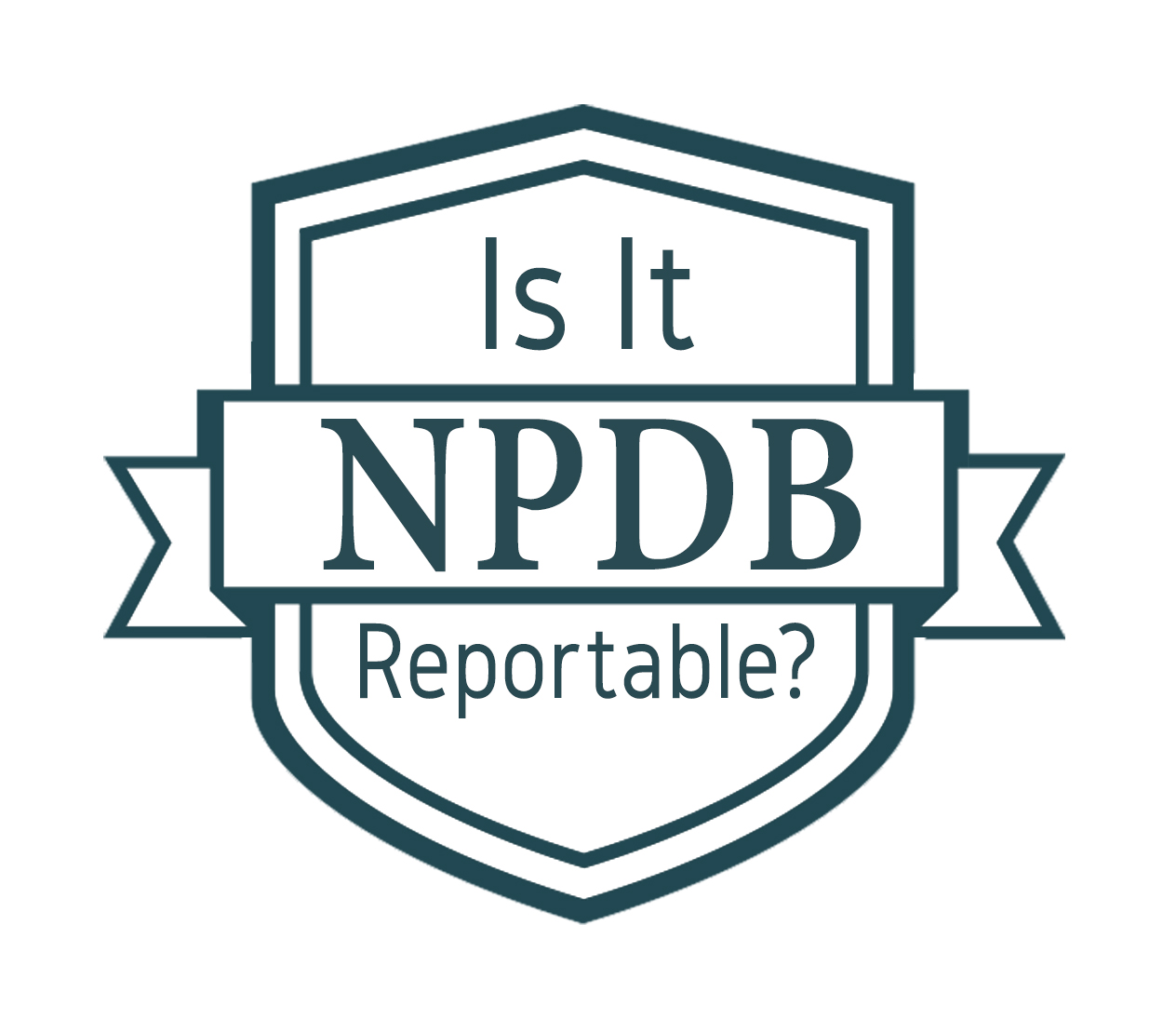 Is It Reportable?
A health care practitioner pleaded nolo contendere to fraud related to a claim he made on his homeowner's insurance. Should this be reported?
No. The practitioner's nolo contendere plea should not be reported because it is not related to the delivery of a health care item or service.
You're Invited! Join us for our Clinical Privileges Webcast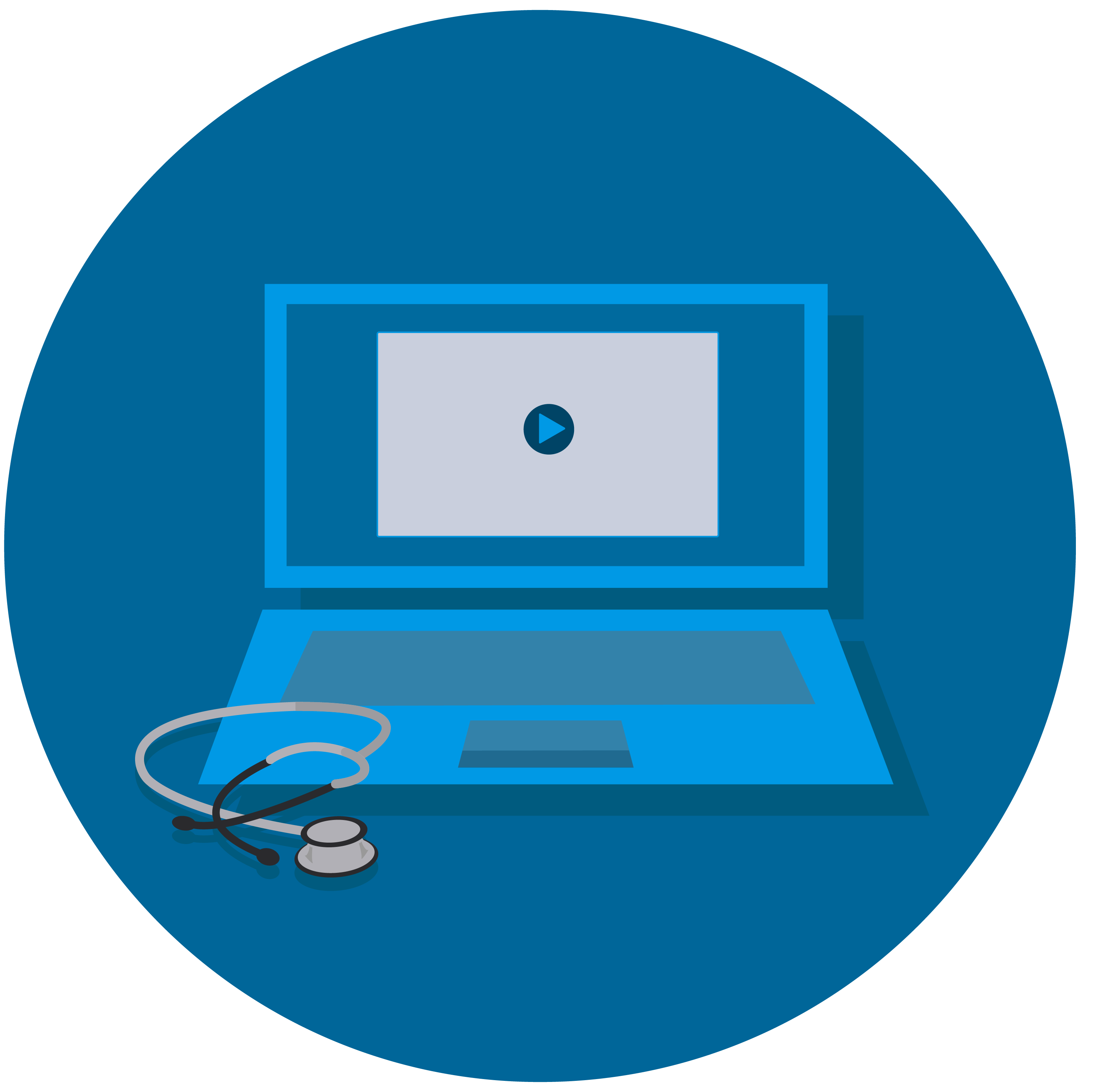 Join us Exit Image

on October 29, 2 p.m. to 3 p.m. ET to learn more about clinical privileges actions from NPDB staff. This is an excellent opportunity for health care organizations to learn more about clinical privileges reporting requirements.
Already registered? Encourage your colleagues to join!
The webcast will include an overview of clinical privileges reporting and an interactive Q&A session. Participants will have the opportunity to send us questions before and during the webcast.
Our discussion will focus on topics that we most frequently receive questions about, including:
Reporting requirements
Surrenders while under investigation
Actions lasting longer than 30 days, including suspensions, denials, and restrictions
Sign up now! Exit Image

To view our presentations from previous events, visit our Outreach and Training page.
Process Enhancement for New Administrators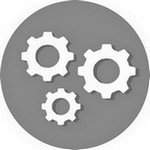 We recently updated our process for new administrators who are replacing previous administrators who are no longer with the organization. The new process allows users to upload their verification documents instead of faxing or emailing them.
Every registered organization must have at least one administrator. This administrator is responsible for maintaining the organization's profile and for creating and maintaining user accounts for all individuals in the organization who query or report.
We recommend that organizations have multiple administrators to avoid being locked out or having to reactivate their registration when an administrator leaves the organization.
If your organization is already registered but the administrator has left and you no longer have access to the organization's account, the revised process will allow the new administrator to reactivate the registration. To become an administrator, you will need to provide information about your organization's registration and confirm your affiliation. Once we validate the information, we will email you instructions on how to access your administrator account.
For detailed step-by-step instructions, visit the How to Become an Administrator page.
How Do I Report a Malpractice Payment for Multiple Practitioners?
If your organization makes a medical malpractice payment for the benefit of multiple practitioners, there are two ways to report it:
If it is not possible to determine the amount paid for each practitioner, you must submit a report on each practitioner, including the total, undivided amount of the initial payment and the total number of practitioners on whose behalf the payment was made.
If it is possible to determine the payment amounts for individual practitioners, you must report the actual amount paid for each practitioner.
If a claim names both an organization and individual practitioner(s), then any payment made to settle the claim is reportable against the individual practitioner(s).
We do not have the authority to determine payment amounts to practitioners. You must determine the apportionment for each practitioner as described above.
For additional information on medical malpractice payments, visit the Guidebook, Chapter E and Medical Malpractice Payment Report presentation.
The latest updates and resources are available at https://www.npdb.hrsa.gov.
Previous editions of NPDB Insights are available in our archive.
(https://www.npdb.hrsa.gov/news/newsArchive.jsp)