Outreach & Training
Outreach & Training
The Division of Practitioner Data Bank (DPDB) participates in a variety of outreach and education activities to share NPDB information, to learn from health care communities, and to talk with NPDB users.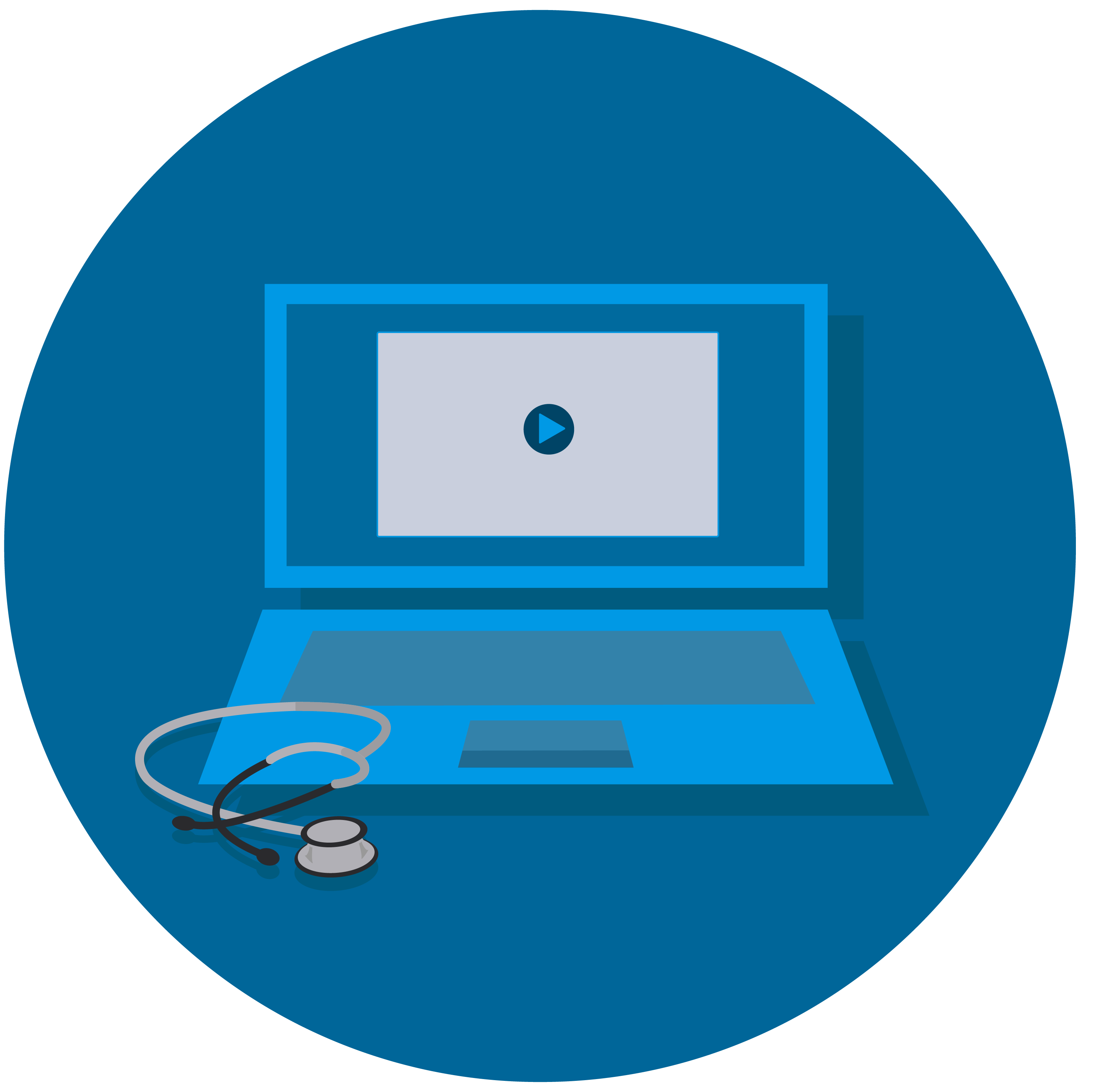 Reporting Clinical Privileges Webcast
Join us on October 29 at 2 p.m. ET to learn more about reporting requirements for clinical privileges actions. The live webcast will include an open Q&A session with NPDB staff members.
If you are interested in having a DPDB staff member speak at an upcoming event, please submit an Education Request, 3 months in advance for a webinar or teleconference, or 6 months in advance for an in-person event. The NPDB works hard to consider and accommodate your requests.
Event Materials
Below, you may view the documents resulting from recent speaking engagements and meetings, organized by event:
Training
Users can learn more about NPDB topics and share knowledge with others via the flow charts, help guides, fact sheets, and newsletter articles in our Reference Library, as well as through our Help Center.