NPDB Insights - August 2018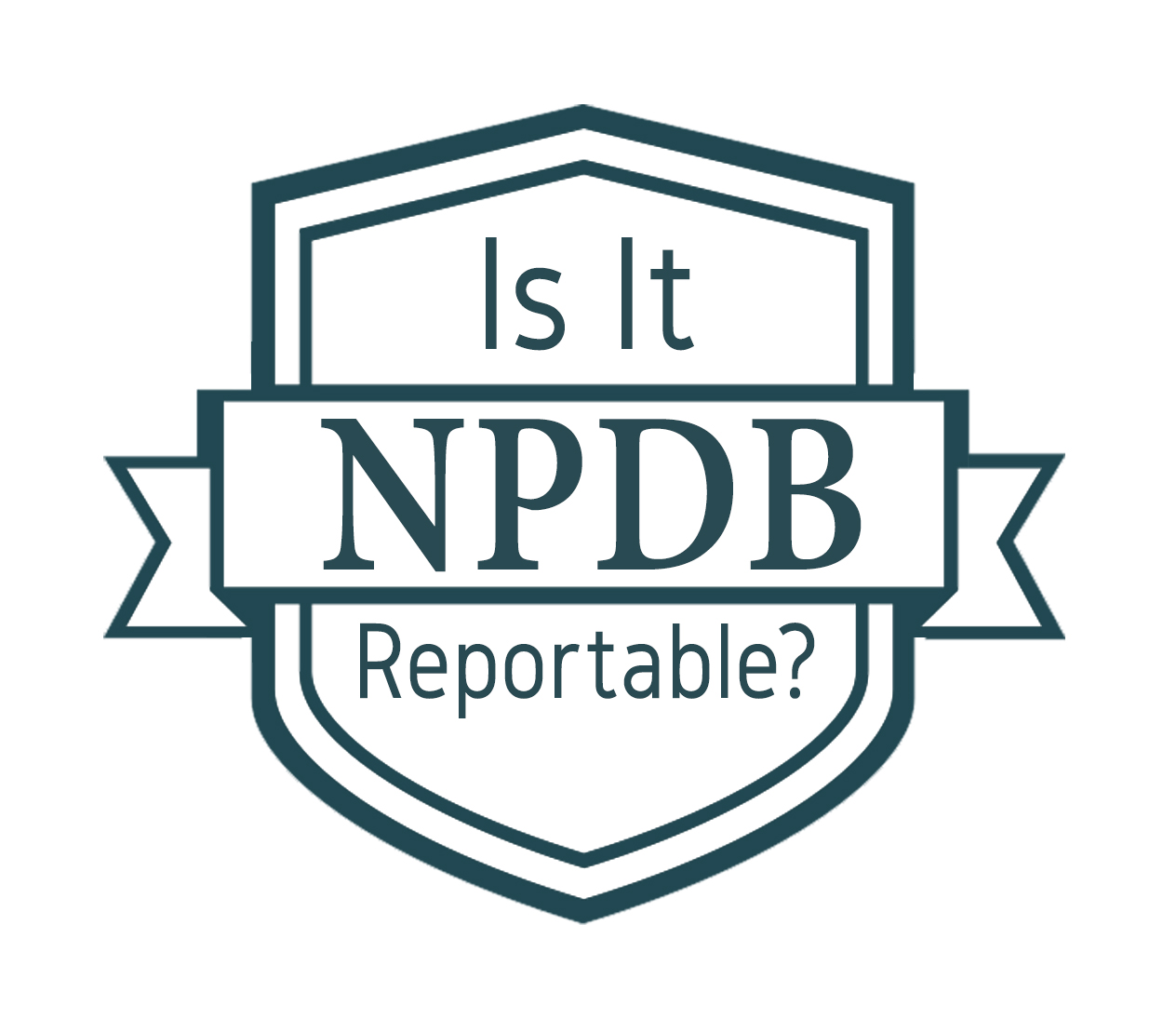 Is It Reportable?
A health plan terminated contracts with several psychologists in its network because the plan determined it already had too many psychologists in that geographic area. Should this action be reported?
No. While health plans are required to report actions that meet the definition of an "other adjudicated action or decision," that definition specifically excludes business or administrative decisions by health plans that result in contract terminations unrelated to health care fraud, or abuse, or quality of care issues. The contract terminations taken by this health plan were based on the health plan's business decisions regarding its network and were not related to health care fraud, or abuse, or the quality of health care delivered by the practitioners involved.
How to View Continuous Query Enrollment Confirmations
When you enroll a practitioner in Continuous Query, your enrollment confirmation is the initial query response that shows all available reports on the practitioner, if any. During the 12-month enrollment period, you will receive an email notification if a new report names the enrolled practitioner, updating your query response.
You can view enrollment confirmations at any time by selecting Manage Enrollments on the Query Options page or by following these steps:
Sign in.
On the Select an Option page, select Query.
On the Query Options page, select View Initial Responses.
Select a Subject Name link to view the enrollment confirmation.
Haven't started using Continuous Query yet?
Save time by querying more efficiently with Continuous instead of One-Time Query.
Continuous Query is an efficient option for meeting your query obligations that enhances patient safety through immediate alerts of new reports on enrolled practitioners. A One-Time Query response is a snapshot in time, but with Continuous Query, you have an ongoing year of service that alerts you to any new reports on the enrolled practitioner, all for the same price as a single One-Time Query.
Get alerts on reports you may be missing! Activate and enroll today!
Do You Need Help Reconciling a Payment?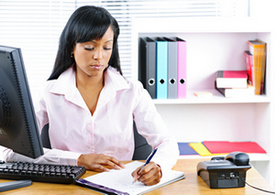 The NPDB provides a reference number for each transaction charged to your organization's electronic funds transfer (EFT), credit card, or debit card account. The reference number is included on the charge receipt, which can be viewed in your Billing History.
To view your billing history
Sign in and select Continue.
On the Select an Option page, select View Billing History.
Enter your search criteria on the Billing Lookup page and select Search.
Review the Billing History page.
Select Download to download your results as a .CSV (Comma-Separated Value) or .XLS (Microsoft Excel) file.
Your Data Bank administrator can create an account with the Billing Lookup role for a member of your finance department. By doing so, the finance department member will have access to your billing but not query or reporting information, making it easier for them to gather the information they need.
For more information, visit our billing FAQs.
Customer Service Center Quick Tip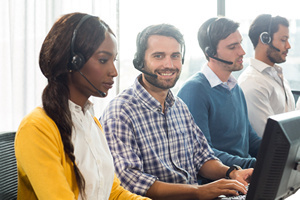 Need to call the Customer Service Center?
Help us solve your issues quickly by having your account credentials and relevant subject names or Data Bank Control Numbers (DCNs) ready when you call. Our agents are available Monday through Thursday from 8:30 a.m. – 6:00 p.m. and Friday from 8:30 a.m. – 5:30 p.m. ET to assist you. We are closed on federal holidays.
Don't want to call? Use our Help Center to find answers to common questions.
The latest updates and resources are available at https://www.npdb.hrsa.gov.
Previous editions of NPDB Insights are available in our archive.
(https://www.npdb.hrsa.gov/news/newsArchive.jsp)