---
NPDB Insights
Attestation for Hospitals Begins
Attestation is our national education and outreach effort to ensure that all eligible hospitals are meeting their NPDB reporting requirements. Starting this month, hospitals will be prompted to attest after renewing their NPDB registration. Data Bank administrators are notified by email 60 days before the registration renewal/attestation due date.
For more information, see our Hospital page.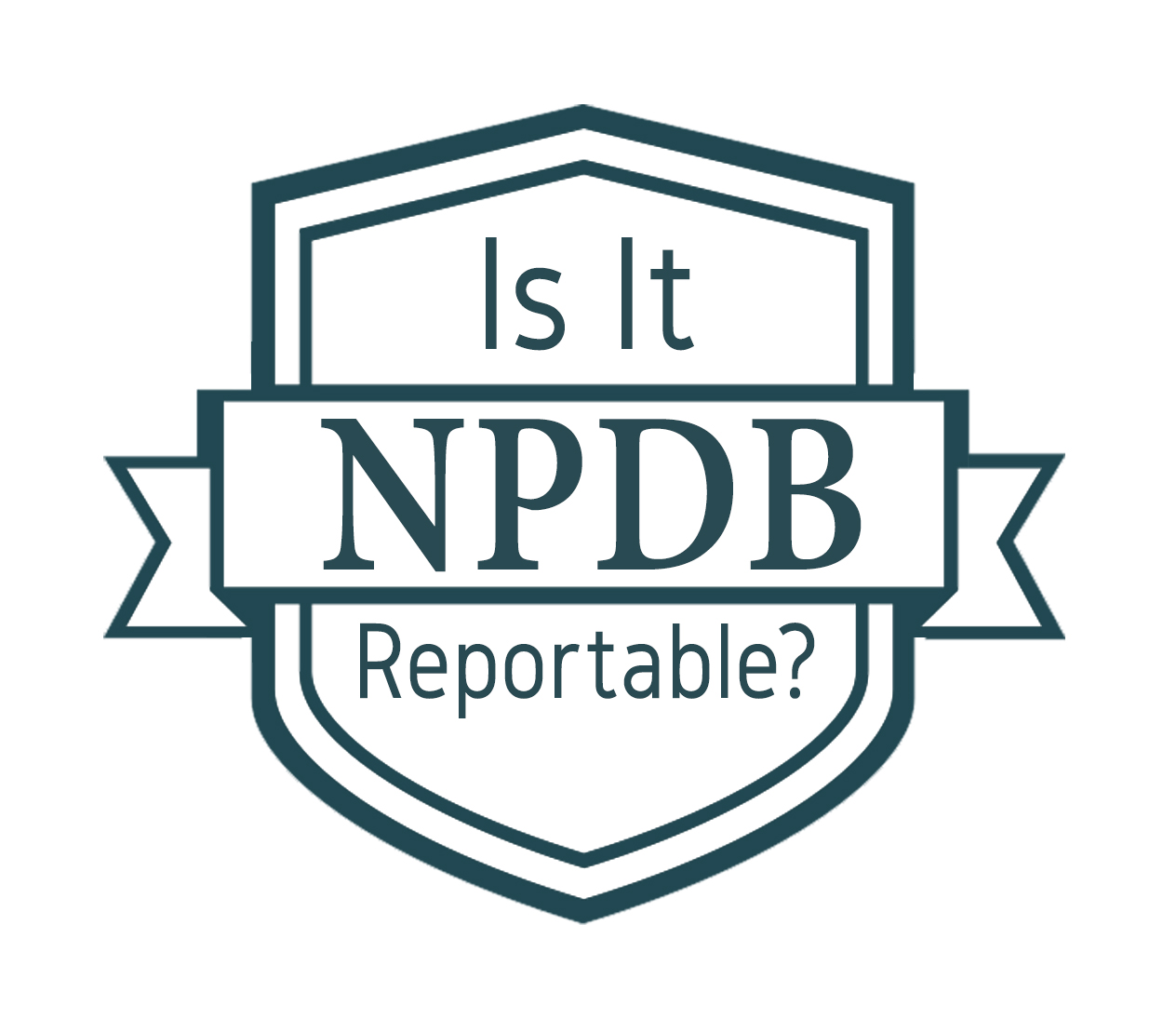 Is It Reportable?
Do medical malpractice payers have to report payments made for the benefit of a deceased practitioner?
Yes. Medical malpractice payers must submit reports of payments made for the benefit of deceased practitioners because fraudulent practitioners may seek to assume the identity of a deceased practitioner. One of the principal objectives of the NPDB is to restrict the ability of incompetent practitioners to move from State to State without disclosing their previous damaging or incompetent performance.
State Licensing Board Registration Renewal to Include Compliance Reviews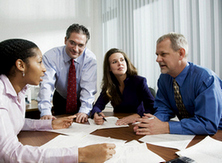 Soon, State licensing and certification agencies (State licensing boards) renewing their NPDB registration will notice an added step. State licensing boards already renew their registration, verify their regulated professions, and attest to reporting compliance every two years. State licensing boards will also complete their compliance reviews when they renew their registration.
State licensing boards in the U.S. and its territories participate with HRSA in adverse action comparison reviews on a two-year cycle to identify actions that may not have been properly reported to the NPDB. These compliance reviews will now be added to the two-year registration renewal cycle. Core professions like Physicians, Dentists, Nurses, Physician Assistants, and Social Workers will continue to be reviewed every two years, at the time the State licensing board renews its registration. All other professions may be chosen at random, or reviewed at HRSA's discretion.
All State licensing boards complete an attestation process every two years as part of renewing their NPDB registration. Following attestation, State licensing boards will continue onto a new Compliance Summary Page. All State licensing boards will review the compliance summary page to see if they have been selected for a compliance review. State licensing boards participating in reviews will view their results on the new Compliance Summary Page - and view any follow up activities that may be required of them - such as providing missing data, or reviewing and reporting potential missing actions.
To complete this review, Data Bank administrators will:
Renew their State licensing board's registration.
Verify and update their list of regulated professions.
Complete their attestation.
Review their Compliance Summary Page - State licensing boards participating in adverse action comparison reviews, will view additional task and timeline information related to their review activities.
For more information about attestation and compliance, visit our State Licensing Board page and Attestation infographic.
Did You Know that You Can Pre-Pay for Queries?

If your organization queries the NPDB, you may benefit from the query pre-payment option, which allows your organization to pay for queries ahead of time, rather than on a transaction-by-transaction basis. Data Bank administrators can purchase query credits in advance by credit card or EFT transaction, right from their Administrator Options screen.
Benefits of pre-paid query credits include:
Simplified billing and invoicing.
Simplified bank and credit card statement reconciliation.
Query credits can be applied to Continuous Query enrollments and renewals, or One-Time Queries.
Query credits never expire.
All authorized query users can use the query credits and check the balance.
Data Bank administrator(s) are alerted when the query credit balance falls below a selected threshold.
The cost for a single One-Time Query response or one-year enrollment in Continuous Query is $2.00.
To start using pre-payment, select "Purchase Query Credits" on the Administrator Options screen. Visit our How to Purchase Query Credits page for more information.
The latest updates and resources are available at https://www.npdb.hrsa.gov.
Previous editions of NPDB Insights are available in our archive.
(https://www.npdb.hrsa.gov/news/newsArchive.jsp)