NPDB Insights - February 2020
Register Now for the Querying Webcast on February 20th!
Join us Exit Image

on Thursday, February 20 at 2 p.m. EST (Add to Your Calendar) to learn about querying the NPDB. See how to get the most out of your NPDB query by understanding query requirements and how to interpret the query responses you receive. The webcast will include an open Q&A session with NPDB staff members. For additional information and resources, visit the Webcast page.
We will provide one NAMSS Continuing Education Credit (CEU) for attending the Querying Webcast. Please note only those who attend the live broadcast will receive a NAMSS CEU. When you select the link to watch the live webcast, you will complete a form and specify if you would like a NAMSS CEU. It may take 2–3 weeks after the webcast to receive the CEU.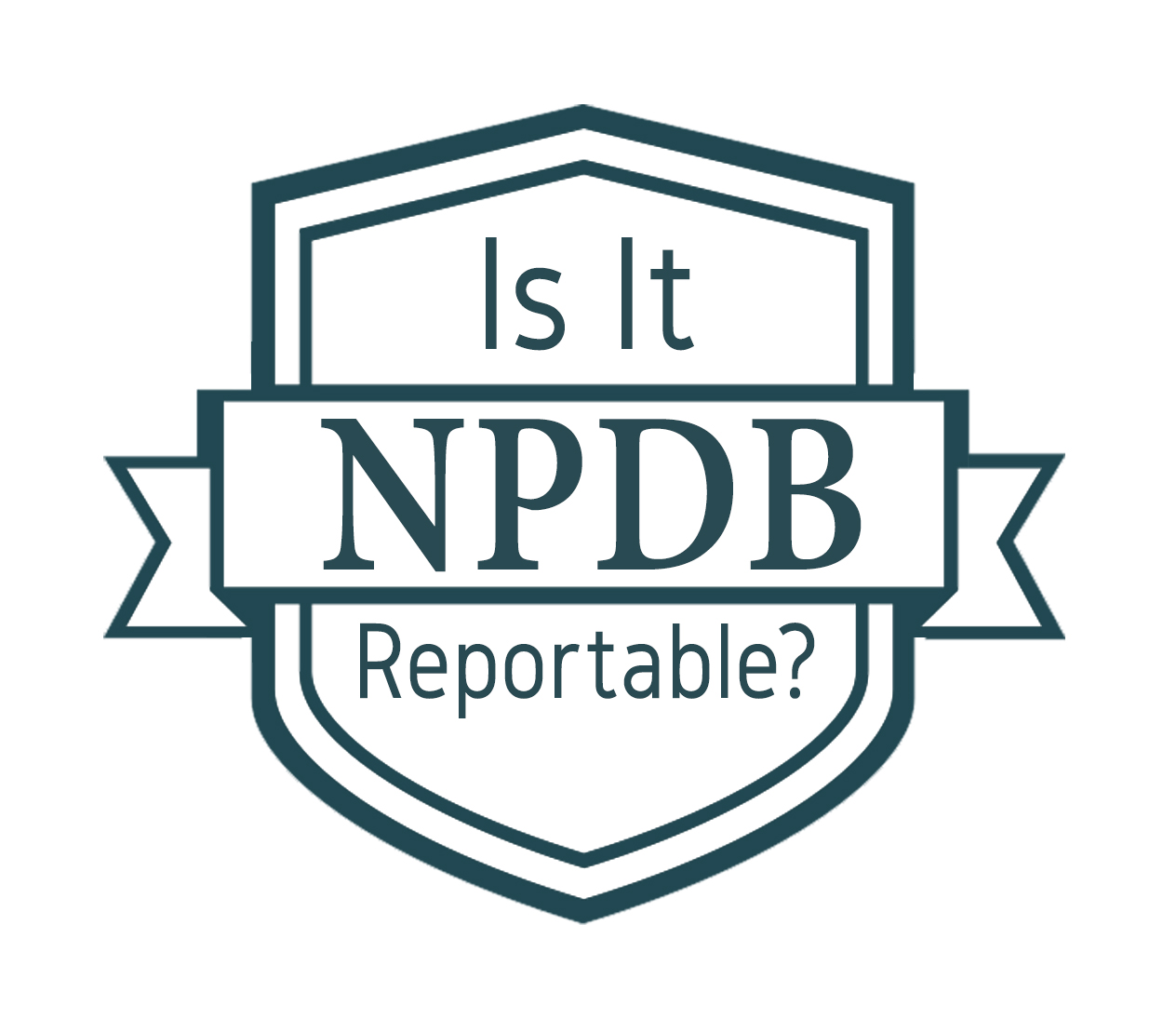 Is It Reportable?
As a prerequisite for awarding laparoscopic appendectomy clinical privileges, a hospital's standard operating procedures require physicians to perform five procedures within 30 days under the supervision of a proctor. In one situation, a physician successfully completed four procedures, but no additional patients required a laparoscopic appendectomy within the 30-day time period. Consistent with the standard operating procedures, the hospital extended the time period for completing the remaining laparoscopic appendectomy. Should this be reported?
No. The assignment of the proctor and the extension of the time period beyond 30 days are part of the hospital's standard operating procedures and are not the result of a professional review action. The hospital has nothing to report to the NPDB.
Use Your Subject Database to Make Continuous Query Easier!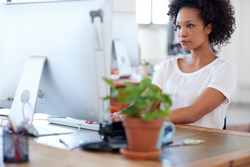 Your subject database stores identifying information about practitioners, and it is used to pre-populate query forms, report forms, and Continuous Query enrollments. Did you know you can use your subject database to easily enroll practitioners into Continuous Query?
Follow these steps to enroll practitioners from your subject database:
On the Select an Option page, select Query.
On the Query Options page, select Start a Query or Enrollment.
On the New Query or Enrollment page, select Continuous Query.
On the Enroll New Subjects page, select Enroll from Subject Database.
Select the names you wish to enroll. Once all the names are highlighted, choose Select Subjects.
The names appear in the Subjects Selected box. Verify the names, and select Continue.
For additional instructions, see the How to Enroll and Receive Continuous Query Notifications page. If the subject's information changes after the enrollment, you can update your subject's information under Manage Enrollments.
Visit our Subject Database and Query help pages to learn more.
Are You Getting Monthly NPDB Summary Emails?
Is your organization signed up to receive monthly summary emails from the NPDB? This email is sent at the beginning of each month and summarizes your organization's query and report activities for the prior month. This includes the total numbers for queries and reports submitted, report change notifications received, and unviewed query responses. For organizations that use Continuous Query, the email includes total counts for upcoming enrollment renewals, new enrollments, cancellations, disclosures received, and unviewed disclosures. If your organization is an authorized agent, you will receive query and report totals for each entity that you are responsible for in your email.
This feature is available to all registered users with a DBID. To start getting monthly summaries from the NPDB:
Sign into your account.
Select Update User Account under Maintenance.
Under Notification Preferences, check the NPDB Notices (Monthly Summaries and Report Updates) box, and select Save.
To ensure you receive NPDB emails and they do not go to your spam folder, add npdb.hrsa.gov to your safe sender list. Visit our Notifications Preferences page to learn more about monthly summary emails and other notifications.
The latest updates and resources are available at https://www.npdb.hrsa.gov.
Previous editions of NPDB Insights are available in our archive.
(https://www.npdb.hrsa.gov/news/newsArchive.jsp)