NPDB Insights - January 2020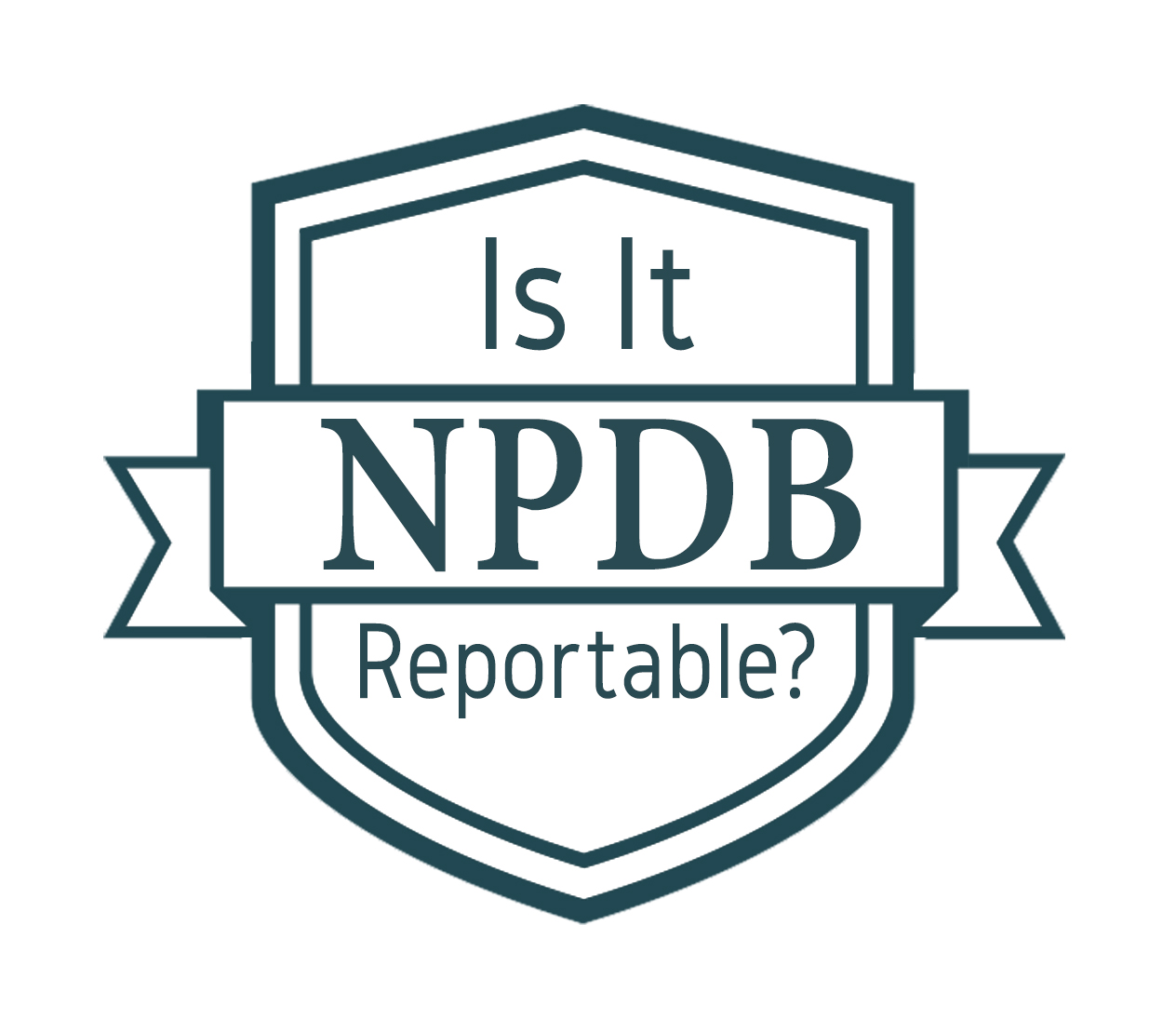 Is It Reportable?
After conducting a professional review of a surgeon's competence, a hospital assigned a surgical proctor for 60 days. The surgeon could not perform surgery without being granted approval by the surgical proctor. Is the hospital required to report this action to the NPDB?
Yes. Since the surgeon cannot practice surgery without approval from the proctor, this restriction of clinical privileges, for more than 30 days, must be reported.
Reports Submitted After 30 Days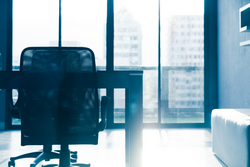 Reporting organizations must report medical malpractice payments and other required actions to the NPDB within 30 calendar days of the date the action was taken or a payment was made. Missing a deadline does not eliminate the organization's legal requirement to submit a report, and a practitioner may not dispute a report on the basis of it being submitted after the 30-day time frame.
For Reporting Organizations
For Practitioners with Reports

If your organization discovers documentation of medical malpractice payments, or adverse actions that were not submitted within their reporting time frame, your organization must promptly submit the report(s) to the NPDB. All required reports must be filed with the NPDB regardless of their timeliness.

We recommend using the NPDB Guidebook, Chapter E: Reports and the Help Center for assistance with reporting to the NPDB.

Late reporting does not constitute grounds for disputing a report. Although eligible entities must report medical malpractice payments and other reportable actions to the NPDB within 30 calendar days of the date the payment was made or the action was taken, an entity's failure to submit a report in a timely manner does not preclude the NPDB from collecting a report beyond the 30-day time frame.

To learn more about the dispute process, see the NPDB Guidebook: Chapter F: Subject Statements and the Dispute Process and the Help Center.
You can contact the NPDB Customer Service Center with any reporting questions or concerns. We rely on our users and partners to help promote quality health care and deter fraud and abuse within health care delivery systems.

Three More NPDB Webcasts You Won't Want to Miss!
We are pleased to announce the following NPDB training opportunities:
Upcoming Webcast Schedule
Topic
Description
Location
Time
Date
Querying Sign Up

Exit Image

Find out how to get the most out of querying by understanding query requirements and how to interpret the query responses you receive.
Online
2-3 p.m. EST
February 20, 2020 (Add to Your Calendar)
Attestation
Get the who, what, when, and where of our outreach and education effort to ensure eligible organizations meet NPDB reporting requirements.
Online
2-3 p.m. EST
March 17, 2020
NPDB 101
Learn about our purpose, and our reporting and querying requirements. This overview session is excellent for new users.
Online
2-3 p.m. EST
April 23, 2020
Missed the last webcast? See our Reporting Clinical Privileges Actions Webcast page to watch it on demand or download the presentation slides. A recording of the next webcast in the series, Querying, will be available 2–3 weeks after the live broadcast. To stay up to date on all webcast information, visit our Webcast page.
Interested in State Compliance with the NPDB? See Our New Compliance Map!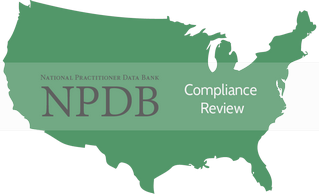 As part of our ongoing mission to improve health care quality, protect the public, and reduce health care fraud and abuse in the U.S., the Health Resources and Services Administration (HRSA) reviews the completeness and accuracy of reports that state licensing and certification agencies submit to the NPDB. We conduct compliance activities using two approaches, Attestation and Compliance Review. To support our compliance efforts, we redesigned the way we display the compliance results. With this update, the new interactive Compliance Map allows you to quickly find information about state board compliance for current and past reviews, dating back to 2010. For example, you can now filter by profession across all states and territories.
The new mobile friendly tool is split into three tabs: Status by State, Methods, and Definitions.
The Status by State tab provides an interactive map that links to the current compliance status for each state's licensing board. The map shows the latest attestation and compliance review results for all reviewed state boards. By selecting one or more states or territories on the map, you will be able to see more data about the reviews and access past reviews. You can also download the data into a CSV file.
The Methods tab outlines how we determine the compliance status for each state board.
The Definitions tab explains each compliance and attestation status.
For more information, see our Compliance Help page.
The latest updates and resources are available at https://www.npdb.hrsa.gov.
Previous editions of NPDB Insights are available in our archive.
(https://www.npdb.hrsa.gov/news/newsArchive.jsp)