NPDB Insights - July 2019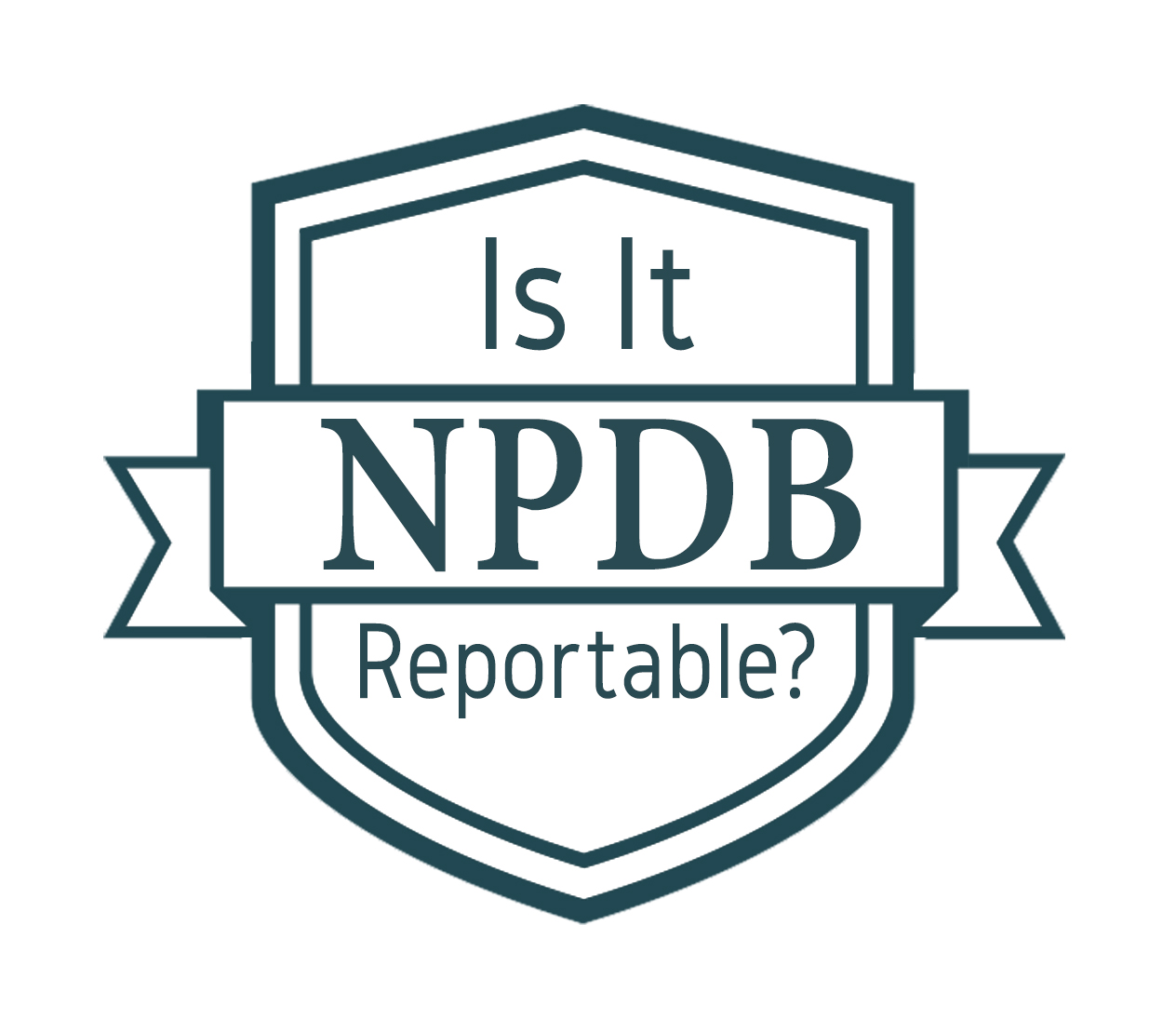 Is It Reportable?
A physician was indefinitely excluded from a state Medicaid program because her medical license was suspended in another state. Should this exclusion be reported?
Yes. Health care practitioners, providers, or suppliers that are excluded from a federal or state health care program must be reported. In addition, the state licensing authority that suspended the physician's license must report that action to the NPDB.
What is an Investigation and When is it Reportable?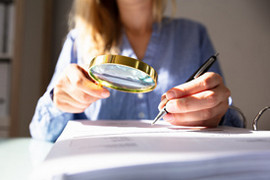 If your organization has concerns about a practitioner that adversely affects (or could affect) the health or welfare of a patient, and the clinical privileges of that practitioner, and starts looking into that practitioner's professional competency or conduct, that is considered an investigation.
Investigations are not reportable. However, practitioners cannot simply quit, take a leave of absence, or surrender privileges to avoid being investigated or reported. Hospitals and other health care organizations must report those instances. This information helps future employers gain a full understanding of the practitioner's history and avoid possibly putting their patients at risk.
If one of the following examples (this list is not exhaustive) occur during or to avoid an investigation, you must report it:
A practitioner does not renew or surrenders their clinical privileges
A practitioner agrees to refrain from exercising privileges, no matter what that is called (examples can include a leave of absence and educational leave).
The practitioner's actions are still reportable even if the practitioner was not aware of the investigation. Your organization should submit an Adverse Action Report based on the resignation, surrender, or restriction of the practitioner's privileges during or to avoid an investigation. You should be able to produce evidence (e.g., minutes or excerpts from committee meetings or orders from hospital officials directing an investigation) that the investigation began before the practitioner took an action.
Ultimately, your organization would be reporting the practitioner's action(s) while under or to avoid an investigation. If your organization conducts an investigation but the practitioner's privileges remain intact, there is nothing to report. Additionally, routine reviews—such as regularly scheduled reviews or practitioner assessments—are not considered an investigation. An investigation must be focused on a specific practitioner and initiated because of concerns about a practitioner's competency or conduct that could affect patient care. However, if a routine review uncovers areas of concern and becomes focused on competency or conduct, it is considered an investigation.
For more information on investigations, visit the Guidebook: Chapter E. Need help determining if something is reportable? Contact our Customer Service Center.
Check out the May Insights for additional policy guidance on proctoring.
Reporting Tips: Describe the Action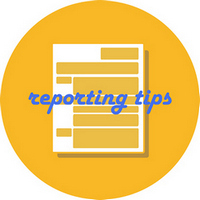 What is the report type, action, and basis for action? Understanding these terms can help you submit complete and accurate information in an Adverse Action Report.
When you submit reports, you pick the report type first on the Select Action page. The report type is where you identify if you are reporting a clinical privileges action, medical malpractice payment, civil judgment, or other actions taken. The list of report types that will be displayed depends on your registration category. Report types are explained in the Guidebook, Chapter E. If you select a judgment, conviction, or medical malpractice payment as your report type, you will have a different form from the one pictured below.
After you select the report type and complete the subject's information, you will pick the action taken description that best matches the action(s) your organization took. The action descriptions that appear will depend on the report type you selected. Use the Find an Action search bar to quickly find a specific action.
You will then explain why you took the action by selecting the basis for action . You must include at least one basis for action in every report. For example, was the practitioner abusive toward staff or failed to renew their privileges while under investigation? Search "abuse," "fail," or a related term to find the appropriate basis for action. Only use "other" if there are no appropriate basis for action descriptions that match the actual basis for action. For a comprehensive list of all basis for action and action descriptions, visit the codes list.
Don't forget to include a detailed narrative explaining the circumstances around the action. The information you provide informs future organizations' privileging, licensing, and hiring decisions.
For more information on submitting reports, visit the How to Submit a Report page.
Confidentiality and Civil Money Penalties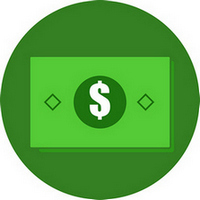 The NPDB contains sensitive, personal information that is protected under the Privacy Act of 1974 and the NPDB Regulations, 45 CFR §60.20. Everyone who has access to the NPDB or reports containing NPDB data is responsible for keeping this information confidential. You can help protect this information by only sharing query responses with those directly involved in the credentialing process.
When you submit a query, you select a purpose from the following choices:
Privileging or employment
Professional review
Mandatory two-year review
Licensing and certification
Fraud and abuse investigation
Certification to participate in a government program
Claims processing
After you receive the query response, you may only use it for its specified purpose. Everyone who receives NPDB information, directly or indirectly, is subject to the confidentiality provisions and the imposition of a civil money penalty of up to $22,363 for each offense. This includes authorized agents that are designated to handle query information; both the organization and the agent are required to maintain confidentiality. Civil money penalties are adjusted annually for inflation.
Visit the Sharing Query Responses page for more information about who may see query results.
For more information on confidentiality laws, visit the Legislation and Regulations page.
The latest updates and resources are available at https://www.npdb.hrsa.gov.
Previous editions of NPDB Insights are available in our archive.
(https://www.npdb.hrsa.gov/news/newsArchive.jsp)