NPDB Insights - March 2019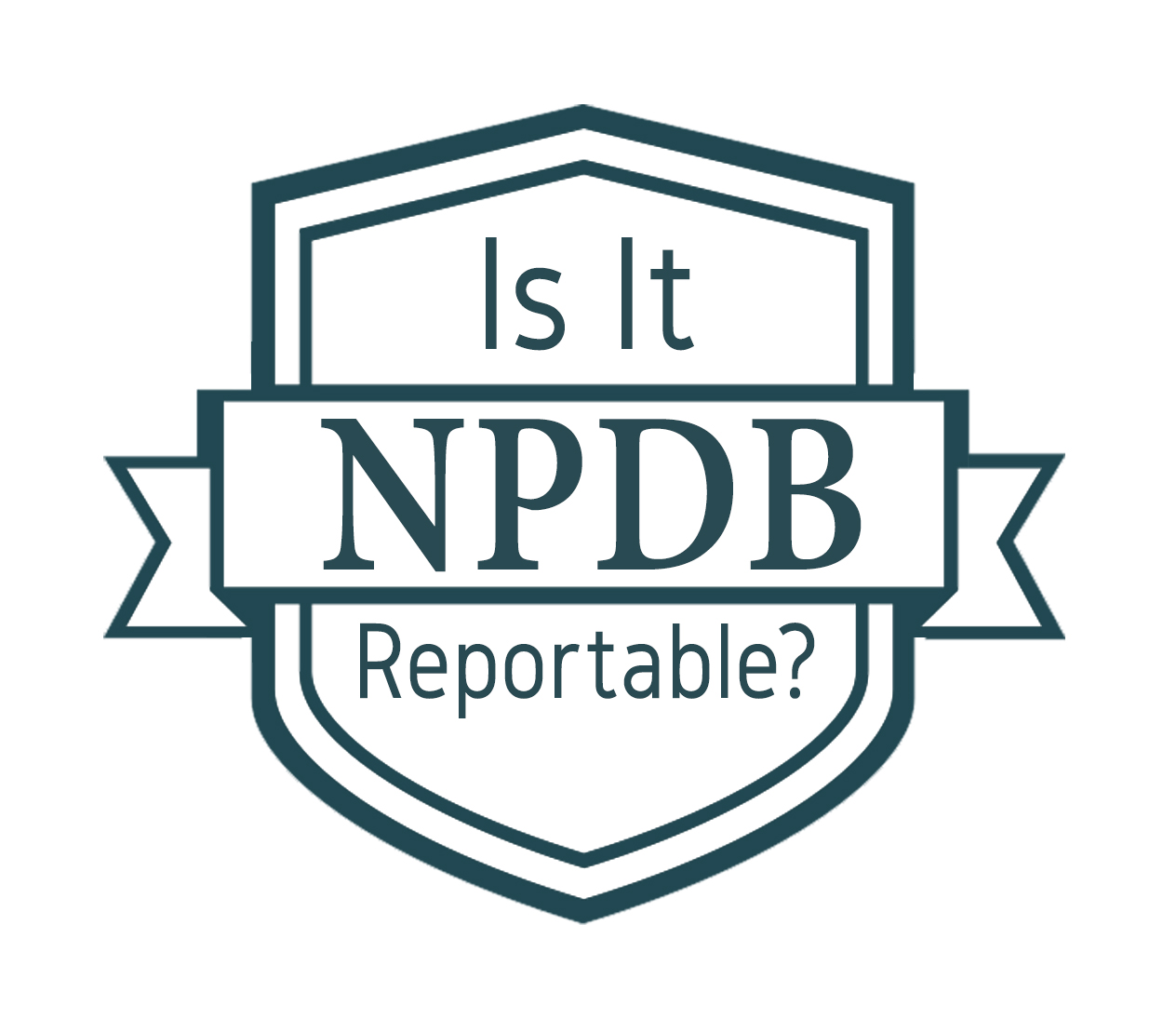 Is It Reportable?
If a hospital began an investigation of a physician, for issues related to professional competence, 4 weeks prior to the expiration of the physician's clinical privileges and the physician failed to renew the clinical privileges while the investigation was ongoing, should it be reported to the NPDB?
Yes. The physician's failure to renew clinical privileges is considered a surrender while under, or in return for not conducting, an investigation. This action must be reported regardless of whether the physician knew he was under investigation at the time he failed to renew his clinical privileges. A practitioner's awareness that an investigation is being conducted is not a requirement for reporting.
What Happens When a Subject Disputes a Report?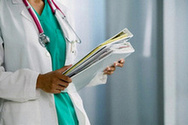 When a subject disputes a report, we require that the subject first contact you, the reporting organization. Depending on the subject's concerns, you may be able to address them without the dispute being elevated.
After 60 days, the subject has the option to elevate the issue to Dispute Resolution. The subject must have both documentation that substantiates the dispute claims and proof that the subject has attempted to resolve the disagreement with you.
If the subject elevates the report to Dispute Resolution, you'll see a notification under Report Activity after signing into your account. You'll be able to review why the practitioner is challenging the report and decide if you need to correct it. Unless you submit a correction or void the report, we will maintain it exactly as you submitted it. You can only void the report if you submitted it in error, or the action was overturned. You must submit a correction report to fix any factual inaccuracies contained in the report. We may contact you for additional information once the report is elevated to Dispute Resolution.
A practitioner may only dispute the factual accuracy of a report, if the action was reportable, or if the reporting organization was eligible to report.
For more information about the dispute process, visit the How the Dispute Process Works page.
Find Answers to Your Reporting Questions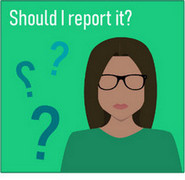 We offer extensive resources to guide you in determining reportability. You can ask us specific questions directly by selecting "Ask the NPDB Team" in the Policy Corner.
Visit the Reporting page in the Help Center to find general resources for submitting reports. Visit the Policy page to see guidance for reporting requirements and examples of reportable scenarios. The Help Center also has answers to common questions about accounts, registration, attestation, querying, reporting, billing, subject databases, policies, and authorized agents.
Are you looking for more information on a specific topic? You can search within our Guidebook to find related sections. Chapter E: Reports covers reportability and submitting reports. It also contains Q&As that clarify real-life reportability scenarios.
We also have reporting infographics that explain the different types of actions you report.
In addition to the online resources listed, our Customer Service Center can also provide additional guidance.
Want additional education resources about a particular topic? Email us at insights@npdb.hrsa.gov.
What Do Reporting and Querying Have to Do with Patient Safety?
Patient Safety Awareness Week is March 10-16. As a result, we would like to explain why querying and reporting are important for your health care organization.
The National Practitioner Data Bank (NPDB) was created by Congress in 1986 so that practitioners couldn't move from place to place without disclosure or discovery of a history of unprofessional or harmful behavior. For more than 28 years, we have been collecting, maintaining, and disseminating reports on practitioners, other health care workers, and organizations. Our efforts enhance professional review efforts, aid in the prevention of health care fraud and abuse, and protect the public.
When an organization submits a report, we keep the information safe and secure, only releasing it to organizations who are allowed by law to query. Report information is vital to the health care community because other organizations query for this information to make important credentialing, licensing, and employment decisions.
As of December 2018, the NPDB contains reports on more than 453,000 medical malpractice payments, 989,000 adverse actions, and 34,000 judgments or convictions. Last year, we provided 8.4 million query responses and received more than 85,000 reports.
Reporting and querying organizations play a critical role in protecting patient safety. They ensure that comprehensive, high quality data is submitted to the NPDB and used appropriately for hiring decisions.
See the About Us page for more information.
The latest updates and resources are available at https://www.npdb.hrsa.gov.
Previous editions of NPDB Insights are available in our archive.
(https://www.npdb.hrsa.gov/news/newsArchive.jsp)