NPDB Insights - May 2023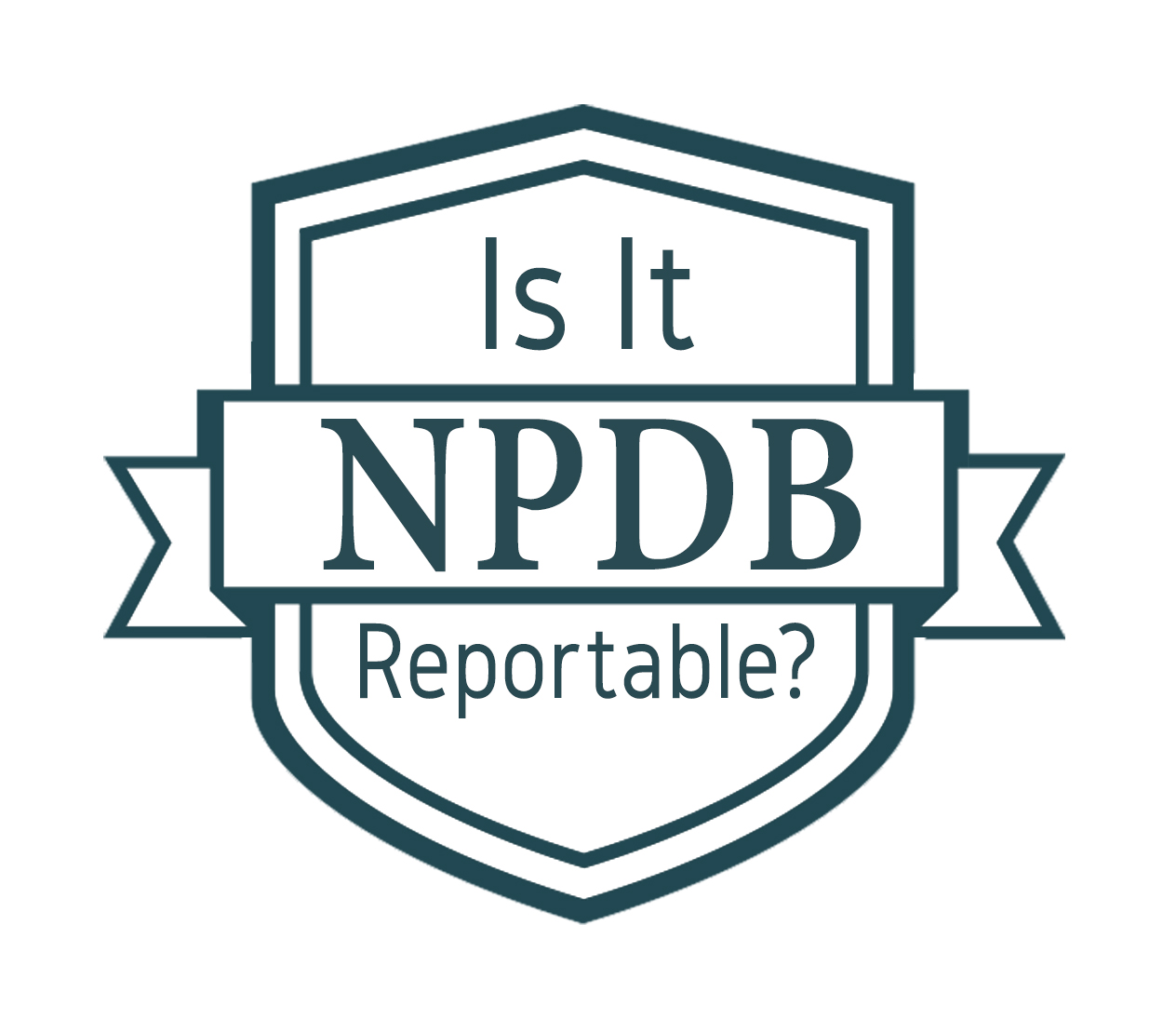 Is It Reportable?
Are medical malpractice payers required to report payments made for the benefit of a deceased practitioner?
Yes. Medical malpractice payers must submit reports of payments made for the benefit of deceased practitioners. This is to prevent fraudulent practitioners from seeking to assume the identity of a deceased practitioner. One of the principal objectives of the NPDB is to restrict the ability of incompetent practitioners to move from state to state without disclosing their previous damaging or incompetent performance.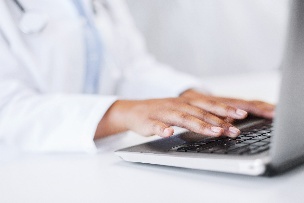 Did You Know?
The NPDB Provides Digitally Certified Self-Query PDFs
A digitally certified Self-Query is a PDF that ensures the Self-Query is exactly as it was issued by the NPDB. Viewed with Adobe Acrobat Reader, these PDFs display a certification that the file has not been altered. If any content has been altered, an error message will appear. Printed Self-Queries are not certified and will not display this certification. The latest version of Adobe Reader must be installed and the PDFs themselves must be downloaded to view the certification. PDFs viewed in a browser will not display the certification.
We encourage the use of Continuous Query to fulfill all governing and accreditation requirements for querying the NPDB. However, if an organization (such as a state licensing board) requires Self-Queries, we encourage it to accept only digitally certified Self-Queries. Digital certification ensures that the Self-Query response is unaltered and displays the exact information provided by the NPDB. Digitally certified Self-Queries can be retrieved more quickly than printed queries, they do not require physical processing or storage, and they have no mailing costs associated with them.
You can direct your practitioners to view these instructions to obtain their digitally certified Self-Query.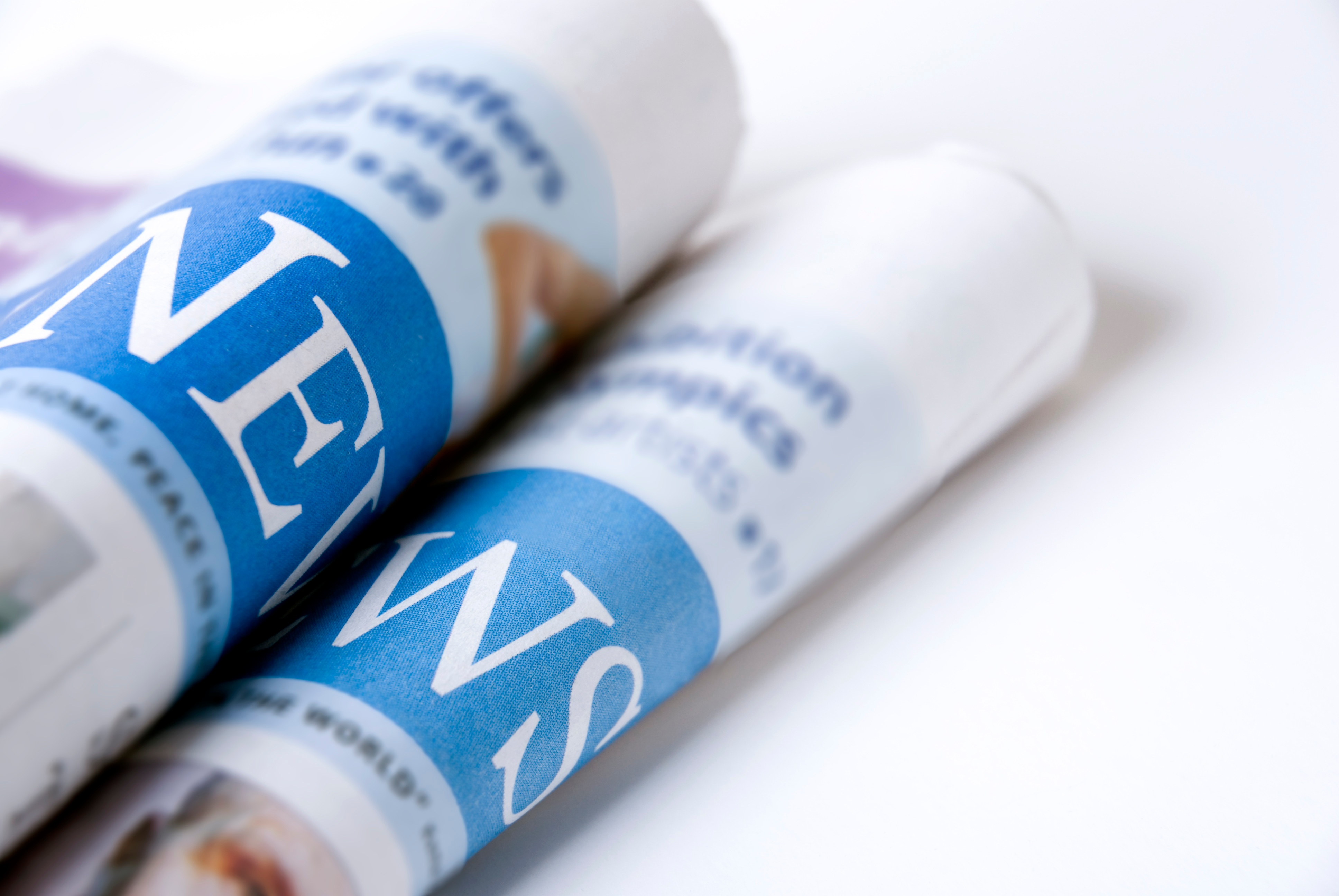 10 Years Ago This Month: The NPDB-HIPDB Merger
In 1986, Congress created the NPDB to address:
The increasing occurrence of medical malpractice litigation and the need to improve the quality of medical care had become nationwide problems that could not be solved at the state level;
The need to restrict the ability of incompetent physicians and dentists to move from state to state without disclosure or discovery of the physician's previous damaging or incompetent performance was becoming clear; and
The interest in providing incentives and protection for physicians and dentists engaging in effective professional peer review.
The NPDB collects reports containing information on medical malpractice payments and certain adverse actions regarding health care practitioners.
Ten years later, in 1996, Congress then established the Healthcare Integrity and Protection Data Bank (HIPDB) to help combat health care fraud and abuse in the U.S. To eliminate duplication between the NPDB and the HIPDB, Congress passed Section 6403 of the Patient Protection and Affordable Care Act in March 2010. In May 2013, the Health Resources and Services Administration merged them into one data bank. All reports and data held in the HIPDB were transferred to the NPDB.
Today, the NPDB contains more than 1.7 million reports and provided more than 11.6 million query responses in 2022 alone, all with the goal of improving the quality of health care.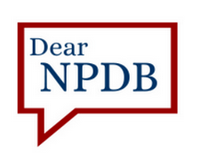 Dear NPDB
How do I ask a policy or reporting question?
Do you have a reporting question for the NPDB? There are many ways you can get in contact with us to receive an answer:
The latest updates and resources are available at https://www.npdb.hrsa.gov.
Previous editions of NPDB Insights are available in our archive.
(https://www.npdb.hrsa.gov/news/newsArchive.jsp)