---
NPDB Insights
Is It Reportable?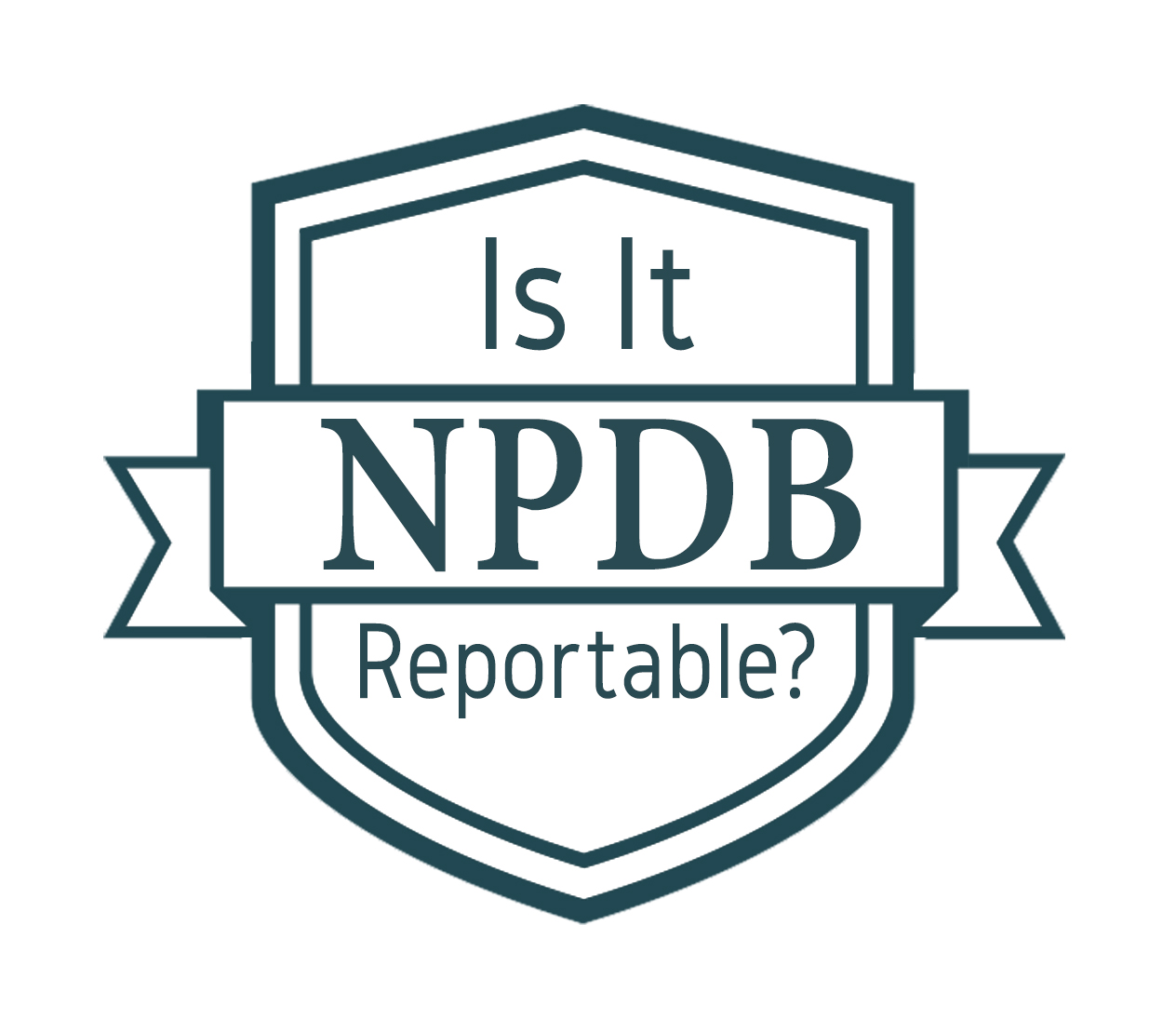 If an "impaired practitioner" takes a leave of absence and enters a rehabilitation program, must it be reported?
The fact that an impaired practitioner voluntarily enters a rehabilitation program should not be reported to the NPDB if no professional review action was taken and the practitioner did not relinquish clinical privileges while under investigation or in return for not conducting an investigation.
If a professional review action is taken against an impaired physician's or dentist's clinical privileges (e.g., suspension of clinical privileges), and the physician or dentist is required to involuntarily enter a rehabilitation program, the suspension must be reported to the NPDB. The reporting entity should explain in the narrative that the practitioner's privileges were suspended for reasons related to professional competence and conduct. The fact that the practitioner entered a rehabilitation program should not be reported.
Did You Know? Sharing User Accounts is Prohibited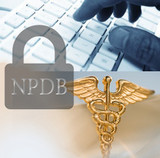 Organizations are responsible for selecting one or more users to report and/or query the NPDB. Each authorized NPDB user is required to have a unique user account with a unique user ID. If individuals at your organization share NPDB login credentials, your organization is in violation of NPDB's Rules of Behavior. These guidelines were established to hold users accountable for their actions and safeguard NPDB information.
When requesting a NPDB account, you acknowledge the NPDB Rules of Behavior, which require that you protect and maintain sole possession and control of the account. You also represent and warrant to NPDB that, in regard to the account, you have kept and will keep your passwords private, that you will safeguard and maintain your account (and any user IDs, passphrases, etc.) in strict secrecy, and take reasonable security measures to prevent unauthorized access or use of your account and the computer system or media on which your account information is stored. In the event it is suspected that you have not complied with these rules of behavior, your account will be frozen, resulting in denial of all access to the system. Criminal, civil and/or administrative action may be taken.
To create a unique User ID for each authorized NPDB user at your organization, your Data Bank administrator must create a new user account under your organization's DBID. Visit our webpage about How to Manage User IDs and Passwords, and our Help Center page about Accounts and Sign-In, for more information.
Clinical Privileges Reporting Guidance has been added to the Policy Corner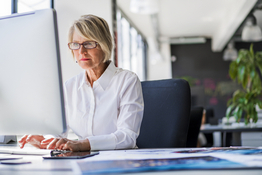 An update is available for Length of Action Requirement for Reporting Clinical Privileging Actions in the Policy Corner. If a physician's or dentist's privileges are adversely affected for longer than 30 days, the restriction must be reported, regardless of how the health care entity writes the restriction. For example, as described in the NPDB Guidebook, summary suspensions must be reported if imposed or in effect for longer than 30 days. However, reports submitted for summary suspensions, regardless of how the restriction was written, must be voided if the reported suspension did not ultimately last longer than 30 days. As is the case with any restriction, the reportability of the action is determined by the number of days privileges are restricted.
A health care entity may choose to structure a restriction based on when a health care practitioner demonstrates clinical competence, rather than attaching a specific timeframe to the action. A significant percentage of clinical privileging actions are reported to the NPDB as "indefinite" in length, placing the responsibility on the practitioner to demonstrate to the entity that he or she no longer needs the restriction. If such an adverse action is in effect for more than 30 days, it must be reported.
Additional policy guidance can be found on the Policy Corner page.
Important NPDB Terms Infographic Released
The NPDB has released a new infographic that defines some commonly used NPDB terminology that is important to know when performing NPDB tasks. The terms describe types of NPDB users (certifying officials, Data Bank administrators), identifying numbers (Order ID, DBID, report number), NPDB tasks (Self-Query, Query, Registration), and other terms.
As we develop more infographics, we will notify you in NPDB Insights, and on our homepage.
The latest updates and resources are available at https://www.npdb.hrsa.gov.
Previous editions of NPDB Insights are available in our archive.
(https://www.npdb.hrsa.gov/news/newsArchive.jsp)