---
NPDB Insights
Learn About Health Center Attestation
Starting in August 2017, a process called attestation will begin, during which Federally Qualified Health Centers (FQHC) and FQHC look-alikes will verify that they have submitted all reportable clinical privileges actions to the NPDB. They will be asked to do this as part of their organization's registration renewal. To help health centers learn more about attestation, the NPDB created the Health Center Landing Page and will host webinars on July 12 from 2-2:30 p.m. EST, and July 18 from 11-11:30 a.m. EST. If you are an FQHC or an FQHC look-alike, and would like to participate in a webinar, please register here:
July 12 from 2-2:30 p.m. EST
July 18 from 11:00-11:30 a.m. EST
Space is limited, so register early. Please direct any questions you may have to NPDBpolicy@hrsa.gov.
Is It Reportable?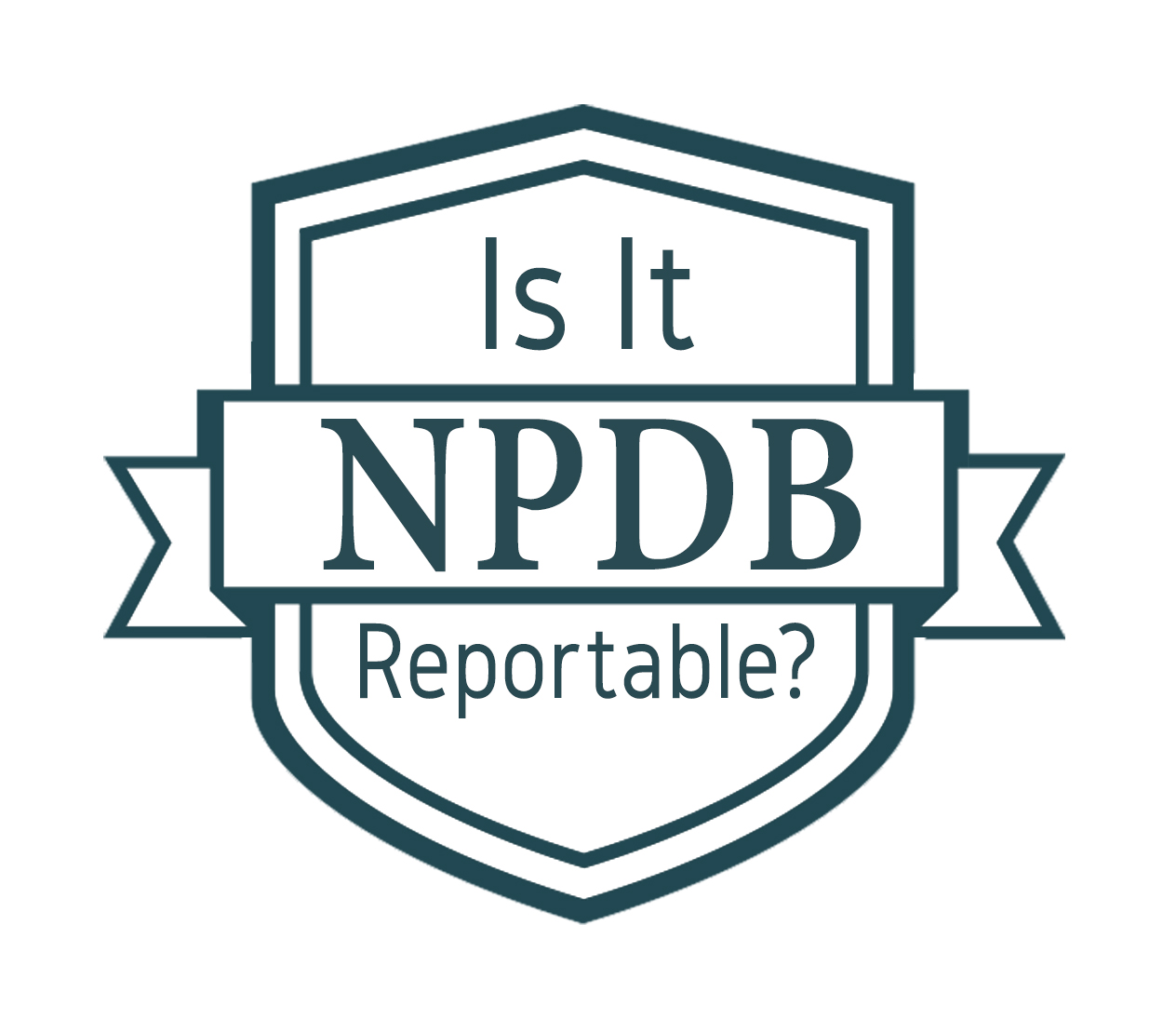 A health care entity terminated a physician's contract for causes relating to poor patient care, which in turn resulted in the loss of the practitioner's network participation. Should this be reported to the NPDB using one or two reports?
Depending on the circumstances, the health care entity may be required to submit two different reports. The loss of the practitioner's network participation that resulted from the termination of the contract for reasons relating to professional competence or professional conduct must be reported as a clinical privileges action only if it is considered to be a professional review action by the health care entity.
The termination of the practitioner's contract with the health care entity, in itself, does not meet NPDB reporting criteria for a clinical privileges action. However, if the contract termination meets the requirements of an "other adjudicated action or decision," the contract termination should be reported separately to the NPDB.
NPDB Research Statistics and Data Analysis Tools Revamped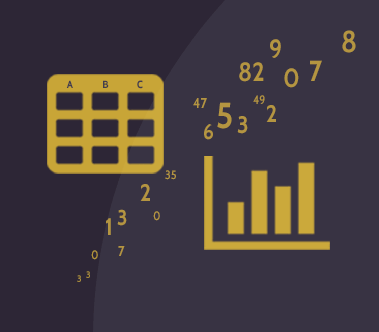 In June, the NPDB's Research Statistics Tool was updated to provide data for the number of Medical Malpractice Payment Reports, Adverse Action Reports, and Reinstatements by state, as well as by profession from 2006 through 2016. The tool has also been updated with a clean, modern look that makes it easier for researchers, as well as the general public, to explore the characteristics of the NPDB's data by profession, state, and Report type.
In addition, the Data Analysis Tool was also updated to include data through 2016. This tool allows users to perform data analyses and create customized data tables without using statistical software. By selecting either the Adverse Action or Medical Malpractice tab, and then selecting additional criteria from the drop-down boxes, researchers and the general public can refine results across different variables.
The data from the Research Statistics Tool and the Data Analysis Tool do not include any identifying information, and are to be used for general analysis only.
Self-Query Infographic Released
To assist health care professionals and organizations obtain a report (or reports) about themselves that may be in the NPDB, we have created an infographic that illustrates the process of Self-Query.
It lists the four most common reasons a practitioner performs a Self-Query (to obtain a license, certification, employment, or for their own personal records). The infographic also guides potential Self-Queriers through the general process, which includes:
Entering your personal information
Verifying your identity by answering the online questions (or by uploading the notarized document)
Receiving your report (first online, then via U.S. Mail).
It also advises Self-Queriers NOT to open the envelope containing the Self-Query result when they receive it in the mail, if the organization requesting the results requires that the response remains in a sealed envelope from the NPDB. If your organization advises practitioners to obtain a Self-Query, please use this resource to help you better understand the process. On our web site, you can also find out more about Self-Query Basics as well as frequently asked questions about the Self-Query process.
The NPDB will continue to create helpful resources such as infographics to address common areas of concern -- stay informed by reading future issues of NPDB Insights.
The latest updates and resources are available at https://www.npdb.hrsa.gov.
Previous editions of NPDB News are available in our archive.
(https://www.npdb.hrsa.gov/news/newsArchive.jsp)