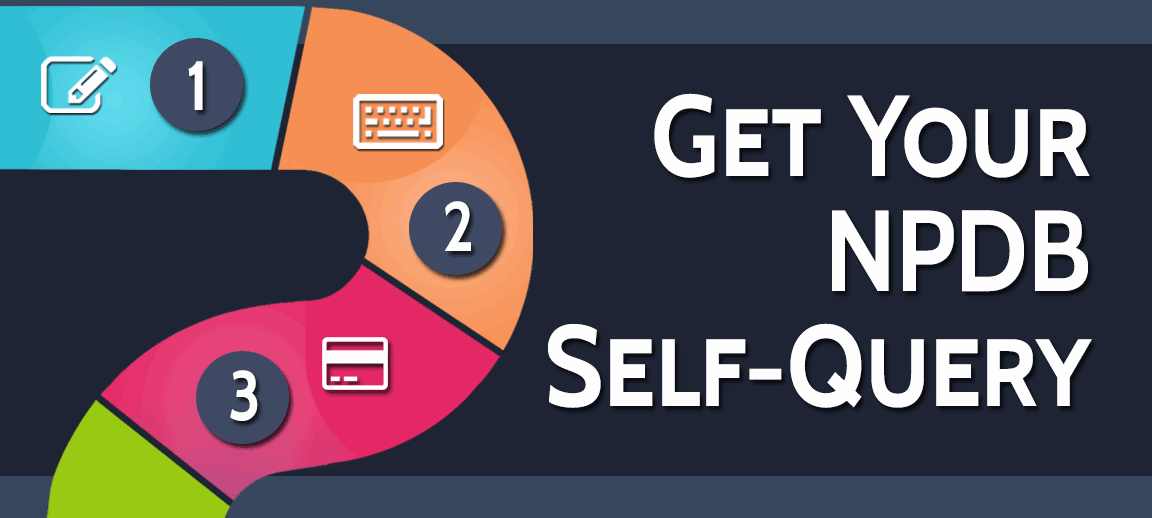 The NPDB's Self-Query service searches to see if your information provided in the self-query order form matches information in reports previously submitted to the NPDB. The self-query response shows the results of that search. Your response may show that no matching information was found in the NPDB, or it may show that information about medical malpractice payments, adverse licensure or privileges actions, or judgments and convictions was found, in which case the full report(s) will be provided. Self-Queries are $4.00 per order.
If you ordered paper copies of your self-query response, you'll receive them in an envelope from the NPDB.
If an organization (e.g., a state licensing board) or employer requests a sealed copy of your self-query response, do not open the envelope. Include the unopened envelope with the correspondence you send to the organization or employer, such as a state license application. The NPDB is prevented by law from sending reports directly to a third party.
The NPDB and Healthcare Integrity and Protection Data Bank (HIPDB) merged into a single Data Bank in May 2013. All NPDB and HIPDB reports are now consolidated within the NPDB. Your self-query response incorporates both HIPDB and NPDB information. A separate HIPDB response is no longer available.