---
NPDB Insights

The NPDB Recognizes Patient Safety Awareness Week
Patient Safety Awareness Week is March 11–17, 2018. This edition of the NPDB Insights highlights how the NPDB works to advance patient safety in the U.S.
The NPDB: Improving Patient Safety Since 1990
Did you know that the NPDB was created in response to patient safety concerns? In 1986 Congress passed legislation to create the NPDB after recognizing the dual needs of both improving health care oversight nationwide and restricting the ability of health care practitioners to move from state to state without discovery or disclosure of their past performance. In September of 1990, the NPDB opened as a repository of reports containing information on medical malpractice payments and certain adverse actions related to health care practitioners, providers, and suppliers (providers and suppliers were added later, following subsequent legislation).
For more than 27 years, the NPDB has been collecting, maintaining, and disseminating reports on practitioners and health care organizations. As of December 2017, the NPDB contains reports on more than 441,000 malpractice payments, 928,000 adverse actions, and 33,000 judgments or convictions. Healthcare organizations query the NPDB to make informed decisions for employment, privileging and credentialing, and/or licensing.
The NPDB is a workforce tool used to enhance professional review efforts, aid in the prevention of health care fraud and abuse, and protect the public. See the About Us page for more information.
Support Patient Safety by Using Continuous Query
The NPDB developed Continuous Query in response to the health care community's desire to promote patient safety and organizations' need to meet accreditation standards that require ongoing monitoring of practitioners. Continuous Query alerts organizations about new actions related to one or more of their enrolled practitioners—usually within minutes, but no more than 24 hours later (compared to the disclosure cycle taking much longer than that for one-time queries, depending on credentialing schedules). In 2017, nearly 6,000 health care organizations used Continuous Query and received 245,000 notifications of reports in the NPDB on one or more of their enrolled practitioners.
A one-year enrollment in Continuous Query is $2.00 per practitioner, the same cost as a One-Time Query. Organizations that have not made the switch to Continuous Query are paying the same price to receive a query response once (only available for 45 days), when they could be receiving the same initial response plus any future report notifications for one full year.
Real-time access to new information in the NPDB promotes continuous monitoring of the practitioners who are providing health care on behalf of your organization. If your organization is not using Continuous Query, consider activating it today to support patient safety!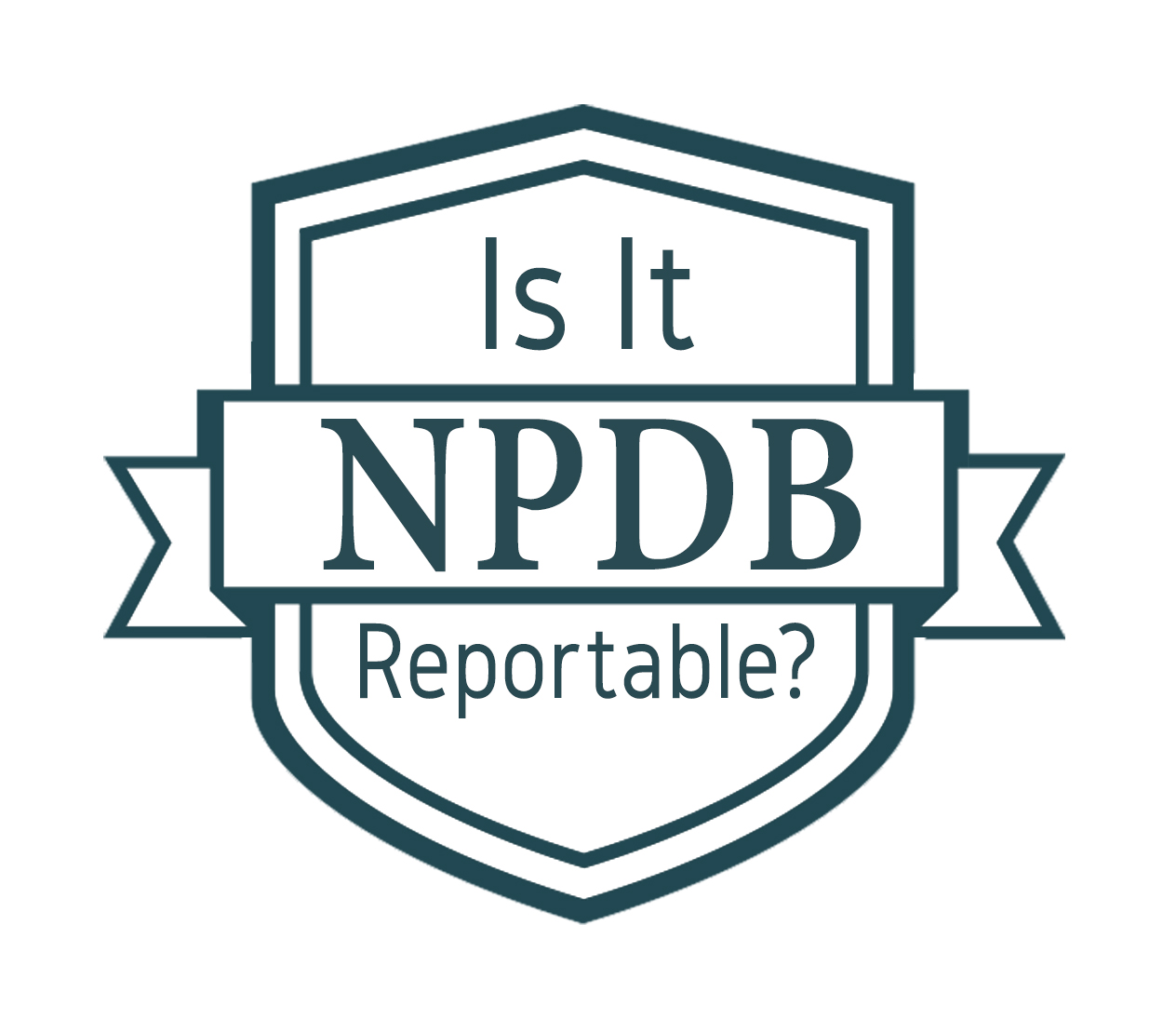 Is It Reportable?
After receiving multiple "quality of care" complaints about a physician, a hospital initiated an investigation. During the investigation, the physician resigned her clinical privileges at the hospital. Since there was no professional review action taken, should a report be submitted to the NPDB?
Yes. The investigation was triggered by an event involving professional competence and centered on the physician's performance outside the scope of a routine review. Since the physician resigned her clinical privileges while under investigation, a report must be submitted to the NPDB.
Fast Fact: What effort is the NPDB currently making to further patient safety?
Answer: Attestation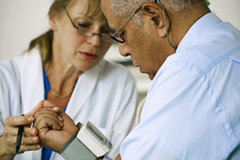 The NPDB wants to provide essential information to health care organizations across the U.S. like yours, which requires organizations to meet reporting requirements. Attestation is our current education and outreach effort to ensure that all eligible organizations are meeting their NPDB reporting requirements. State licensing boards, health centers, and hospitals are all taking part in attestation. This effort will also eventually expand to include medical malpractice payers and health plans.
To learn more, see the Attestation 101 infographic.
The latest updates and resources are available at https://www.npdb.hrsa.gov.
Previous editions of NPDB Insights are available in our archive.
(https://www.npdb.hrsa.gov/news/newsArchive.jsp)