NPDB Insights - December 2019
Did You Miss the Reporting Clinical Privileges Webcast?
Don't worry! You can now watch a recording of the October 29, 2019 event on the Webcasts page. Keep an eye out for an announcement about our next webcast (on Querying), which will be held on February 20, 2020!
Is It Reportable?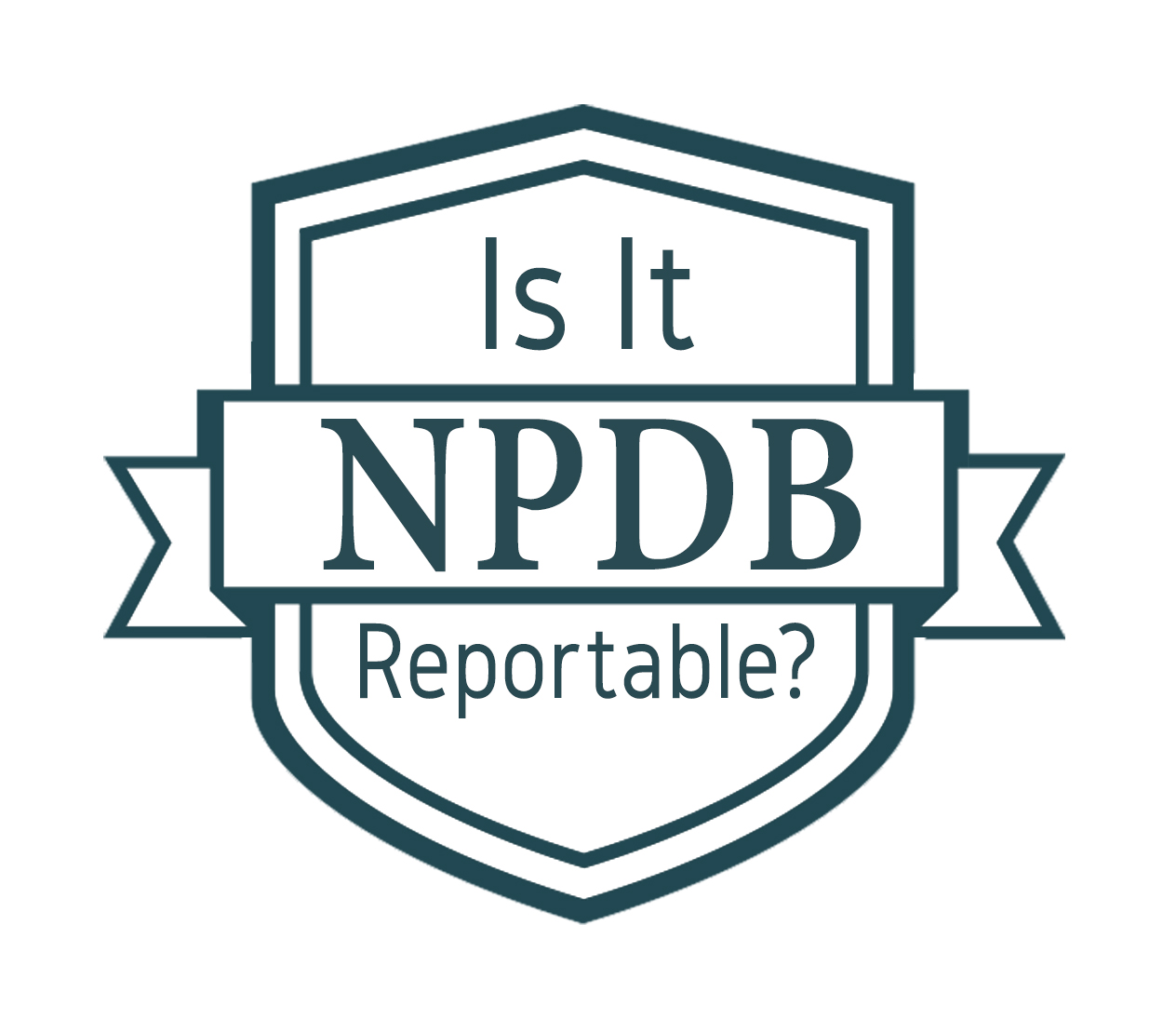 A surgeon is summarily suspended by the Chief of Staff for an outburst in the OR. An emergency meeting of the Medical Executive Committee (MEC) is convened to address the suspension. On the advice of counsel, the MEC postpones the meeting until all of the individuals involved in the incident can be present for questioning. The MEC knows that this process will take longer than 30 days on the outset. Should they wait until the final outcome before they submit a report?
If the MEC knows that it will take longer than 30 days to complete its investigation, and the summary suspension will be in effect until a final decision is made, they should report the action. Summary suspensions that are not yet in effect for more than 30 days, but are expected to last more than 30 days, may be reported to the NPDB. If the summary suspension ultimately does not last more than 30 days or is overturned or not upheld, the report must be voided.
Three Ways to Submit Better Reports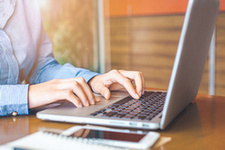 Before hiring a health care practitioner, you want all the facts, right? Other organizations rely on the reports you submit to make informed credentialing, licensing, and hiring decisions.
You can submit better, accurate, and more complete reports by:
Writing a detailed narrative
A good narrative includes events leading up to the action, facts surrounding the case, and the resolution. Without the narrative, it is hard for queriers to understand why your organization took an action against the practitioner.
Providing accurate data
We use practitioner information to match reports with queries. It is pivotal that you provide accurate practitioner data, especially for items such as full name, other names used, date of birth, Social Security Number, and NPI (National Provider Identifier) number. If you're missing one of these important data elements, we encourage you to ask the practitioner or review your files to find the correct information before submitting the report.
Understanding the terms
Reporting terms can be complicated. If you aren't familiar with or don't understand a term you see while trying to submit a report, search our website. We provide extensive resources, including our Guidebook, a glossary of NPDB terms, code lists, and details on reporting.
For additional information, visit Reporting to the NPDB.
When Am I Not Allowed to Query?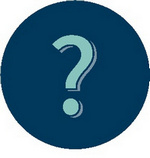 While we encourage all authorized organizations to submit a query to the NPDB as part of your licensing, hiring, or credentialing process, there are some stipulations regarding when organizations are not allowed to query:
You may not query a practitioner who does not have a relationship with your organization.
You are not allowed to query a practitioner after they leave your organization. If you're using continuous query, you must cancel the practitioner's enrollment when the practitioner leaves. We encourage you to make this a part of your standard offboarding process.
When Can I Query?
To be allowed to query, your organization must be registered and have a relationship with the practitioner.
You can query if your organization is authorized and is conducting an investigation, performance review, or has other concerns about one of its practitioners. You may query on any practitioner your organization is hiring, potentially hiring, licensing, privileging, or reviewing.
When you submit a query, we only release information you're permitted to see by law, based on your NPDB registration. Your NPDB Administrator must ensure that your organization is properly registered.
For additional information on querying, visit the Guidebook: Chapter D, querying infographics, and the Help Center.
The latest updates and resources are available at https://www.npdb.hrsa.gov.
Previous editions of NPDB Insights are available in our archive.
(https://www.npdb.hrsa.gov/news/newsArchive.jsp)