NPDB Insights - December 2021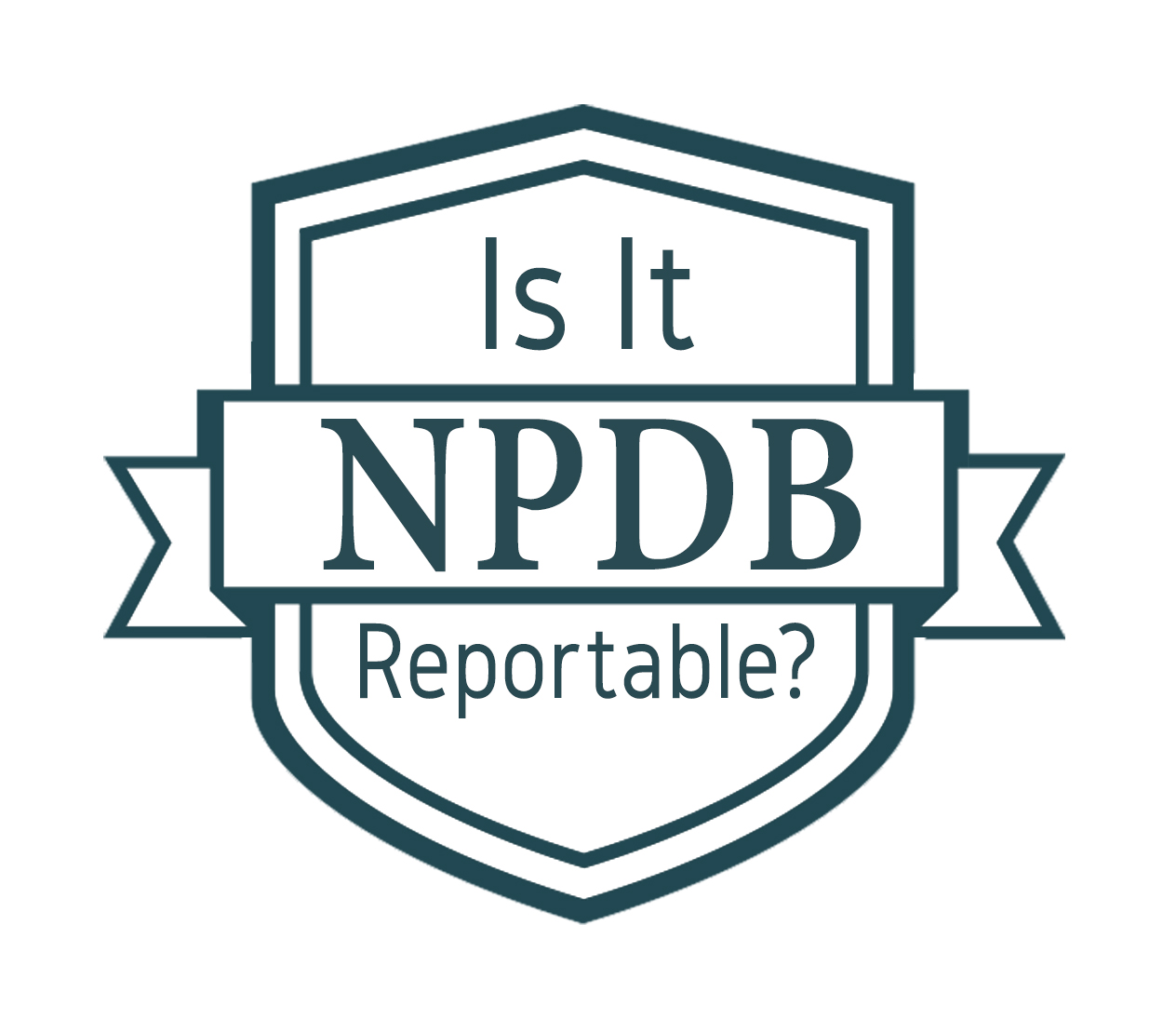 Is It Reportable?
A physician applying for renewal of his hospital clinical privileges falsified his application by omitting information about an ongoing licensure investigation. The hospital took a professional review action to deny his renewal application, which the Medical Executive Committee (MEC) considered to be related to the practitioner's professional conduct, even though there was no actual patient harm. Should this be reported to the NPDB?
It depends. A clinical privileges action must be reported to the NPDB if it is the result of a professional review action that relates to professional competence or conduct that adversely affects, or could adversely affect, the health or welfare of a patient and lasts for a period longer than 30 days. Whether an action affects or could affect patient health or welfare is generally a determination that must be made by the entity taking the action. If, in the opinion of the MEC, the practitioner's falsification of his application could adversely affect the health or welfare of a patient, and the action is the result of a professional review, the action must be reported to the NPDB.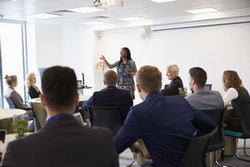 NPDB Virtual Education Request
Is your organization planning a meeting, conference, or webinar? You can request an NPDB representative attend your event (virtually, or in person when appropriate) and give a personalized talk on any NPDB topic! The NPDB's professional staff are knowledgeable about NPDB systems, operations, and regulations, and are able to provide you with the highest quality information geared specifically to your organization.
Fill out our Education Request Form to request an NPDB representative participate in one of your events. If you have questions, please call 301-443-2300.
Once you complete the form, it will prepopulate an email. Verify that your email system is sending the message to NPDBPolicy@hrsa.gov and attach the following:
An invitation letter (on the sponsoring organization's letterhead)
A draft event agenda
We look forward to helping you meet your organization's training needs.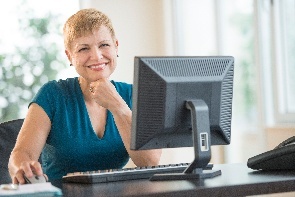 NPDB Webcasts Archive
In 2021, we held three webcasts to help our users gain a deeper understanding about NPDB policies and operations. Video recordings and Q&A responses for these and other webcasts are archived so you can view them at any time.
This webcast includes a presentation on reporting requirements for state licensing and certification agencies and a Q&A session with NPDB staff. Topics covered include:
the certified Self-Query response
reporting regulated professions
the compliance review process
This webcast also includes a Q&A session with NPDB staff.
Learn about reporting medical malpractice payments to the NPDB. Topics covered include:
when a Medical Malpractice Payment Report should be submitted
documentation required to demonstrate that the report meets all reporting requirements
data on medical malpractice payment reporting
additional resources to help you answer future questions
This webcast also includes a Q&A session with NPDB staff.
Improve your knowledge of the NPDB through an interactive reporting scenario presentation on the following topics:
adverse clinical privileges scenarios
medical malpractice payments
state licensure actions
This webcast also includes a supplemental document which contains questions and answers.
For a complete list of all resources from past webcasts, including our presentations on attestation, querying, and reporting clinical privileges, visit our Events page.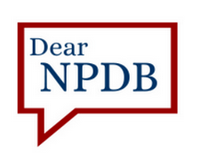 Dear NPDB
What does my hospital administrator need to know about the NPDB?
Each hospital administrator (not to be confused with a Data Bank Administrator) is ultimately responsible for ensuring the organization complies with all regulatory requirements, including the federal requirement of NPDB reporting and querying. Proper oversight by the hospital administrator not only helps the hospital avoid sanctions for not reporting and additional malpractice liability for not querying appropriately, it also helps protect its community from health care fraud and abuse.
Reporting
Hospitals and other health care entities must report adverse clinical privileges actions to the NPDB that meet NPDB reporting criteria - that is, any professional review action that adversely affects the clinical privileges of a physician or dentist for a period of more than 30 days or the acceptance of the surrender of clinical privileges, or any restriction of such privileges by a physician or dentist, (1) while the physician or dentist is under investigation by a health care entity relating to possible incompetence or improper professional conduct, or (2) in return for not conducting such an investigation or proceeding. Clinical privileges include privileges, medical staff membership, and other circumstances (e.g., network participation and panel membership) in which a physician, dentist, or other health care practitioner is permitted to furnish medical care by a health care entity.
Note: A hospital may be subject to additional reporting requirements if it also meets the definition of another entity type, such as a medical malpractice payer, health plan, or government agency.
For a more detailed list of reportable actions, visit our Reportable Actions Table in Chapter E: Reports of the NPDB Guidebook.
Querying
Hospitals must query when physicians, dentists, and other health care practitioners apply for medical staff appointment (courtesy or otherwise) or for clinical privileges, and then every 2 years thereafter; and whenever practitioners request a change in their clinical privileges. Hospitals may query when performing professional review activities.
The NPDB recommends using Continuous Query to keep you informed about your practitioners 24 hours a day, 365 days a year. For instructions on how to use Continuous Query, visit our How to Enroll and Receive Continuous Query Notifications page.
The latest updates and resources are available at https://www.npdb.hrsa.gov.
Previous editions of NPDB Insights are available in our archive.
(https://www.npdb.hrsa.gov/news/newsArchive.jsp)