---
NPDB Insights
Is It Reportable?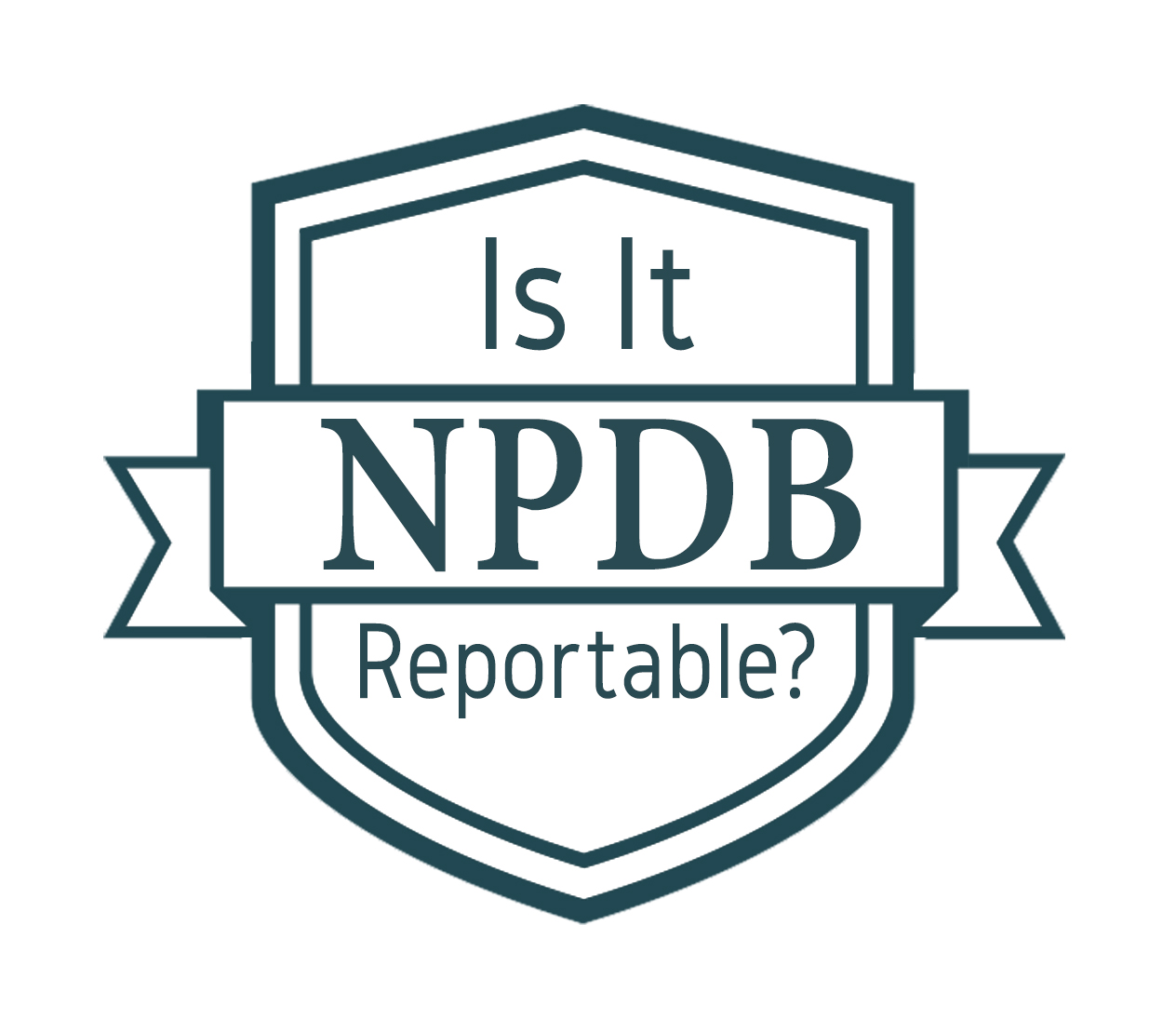 A hospital initiated an investigation related to the professional conduct of a physician who held time-limited, nonrenewable, temporary privileges at the hospital. During the investigation, the physician's temporary privileges expired and the hospital took no further action. Should this be reported?
No. Generally, the NPDB makes no distinction between adverse actions taken with respect to temporary or permanent privileges. However, in this case, there was no resignation of privileges while under investigation because the temporary privileges expired and the physician did not have the option of renewing them. This is unlike the typical situation where regular privileges that are renewable expire during an investigation. In that situation, an action to not renew permanent clinical privileges while under investigation for issues related to professional competence or conduct is indeed considered a resignation while under investigation and should be reported.
Helpful Tips for 2018!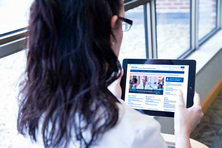 Happy New Year, Data Bank administrators! It's the perfect time to review your organization's account and the associated user account(s). These tips will help you get started:
Check out the NPDB Help Center for additional assistance.
Focus on Hospital Attestation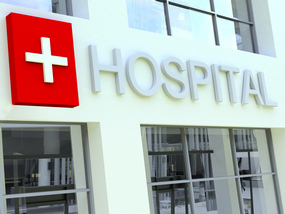 Attestation is our national education and outreach effort to ensure that all eligible entities are meeting their NPDB reporting requirements. During attestation, Data Bank administrators attest that their organization has submitted all reportable actions and medical malpractice payments to the NPDB. Currently state licensing boards and health centers are participating in our attestation initiative. The NPDB will be expanding the attestation process to all registered hospitals.
As part of the registration renewal process that occurs every two years, hospitals will also update their profile and complete their attestation. The hospital profile will clarify to which professions each hospital grants clinical privileges, and whether decision-making (e.g., employment, credentialing, privileging, disciplinary) and NPDB transactions (reporting and querying) are done in-house, or by other organizations on their behalf. Hospitals responsible for making privileging and/or credentialing decisions for other hospitals (or hospital sites) will identify those hospitals (or hospital sites) in their profile and attest on their behalf.
All hospitals renew their registration over the course of two years, and are notified by the NPDB when to renew. The NPDB will send a 60-day reminder email to the Data Bank administrator prior to the hospital's NPDB registration renewal/attestation due date. If your hospital has not received notification, then your renewal is not currently due. Detailed instructions and guidance for attestation will be available when you sign in to renew your NPDB registration.
For additional information, please visit the Hospital page.
(updated 3/9/2018)
Interested in a NPDB Presentation for Your Organization?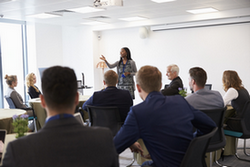 Is your organization planning a meeting, conference or webinar? The NPDB is eager to speak to your group or organization. Learn about NPDB policy, compliance, attestation, or any other topic. To request an NPDB representative attend and/or speak at your webinar or conference, submit an education request online.
Be sure to attach the following to the request:
Formal invitation letter on company letterhead
Draft meeting agenda
Note: Please give the NPDB 3 months' advance notice for webinars and 6 months' notice for in-person training.
See the Community and Education page to learn more about NPDB outreach and education activities.
The latest updates and resources are available at https://www.npdb.hrsa.gov.
Previous editions of NPDB Insights are available in our archive.
(https://www.npdb.hrsa.gov/news/newsArchive.jsp)