NPDB Insights - October 2018
Save the Date!
The NPDB will host an Education Forum April 9, 2019, in the Washington DC metro area. Activities will include interactive learning, short presentations, and breakout sessions. Participants will be able to engage with NPDB staff and receive technical assistance. If you have topics you're interested in learning more about in a breakout session or presentation, please email us at NPDBPolicy@hrsa.gov.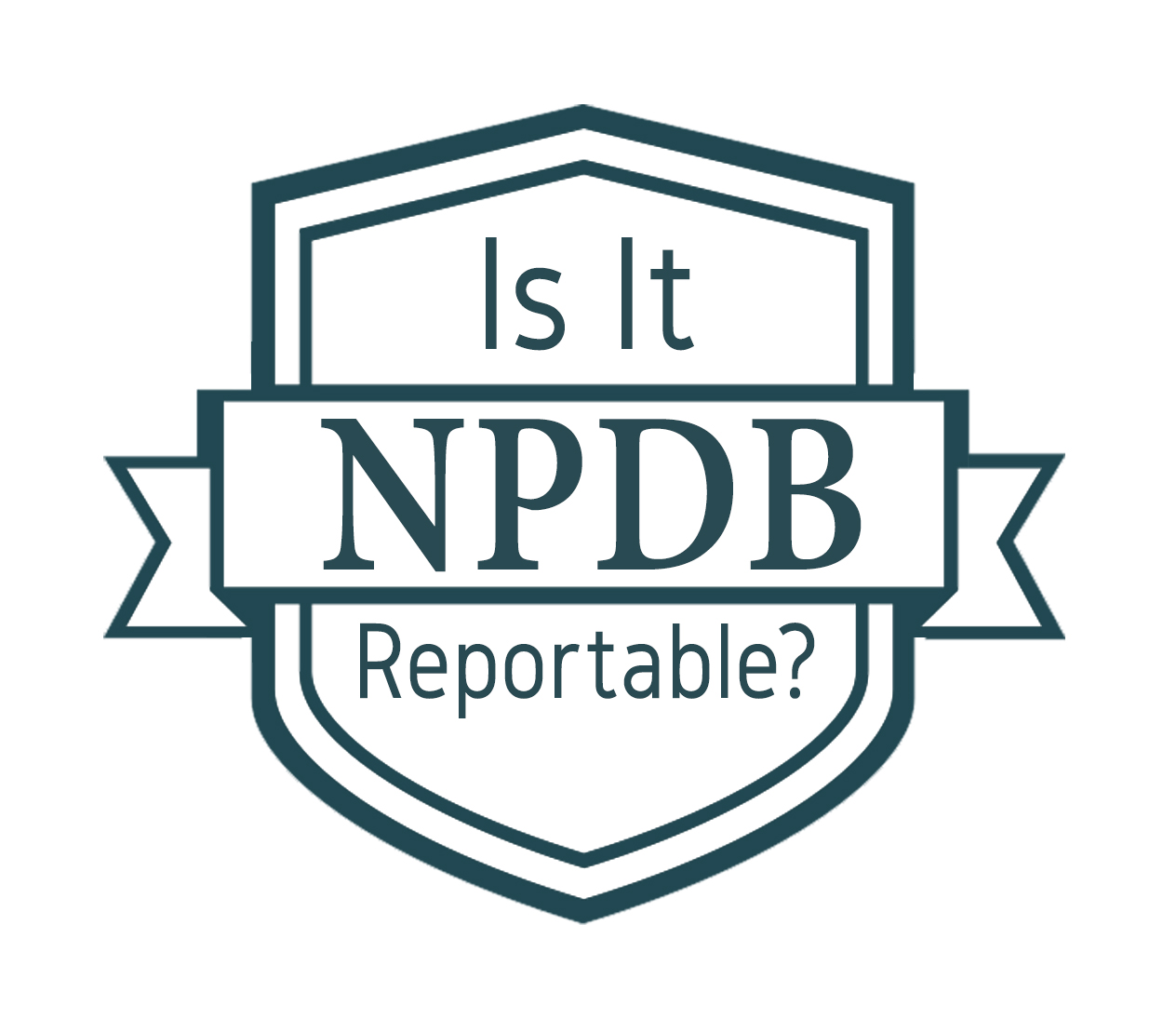 Is It Reportable?
A skilled nursing facility's contract to participate in a Federal health care program (e.g., Medicare provider agreement) is formally terminated for cause. Should this action be reported?
Yes. Federal licensing and certification agencies must report formal or official final actions – such as revocations or suspensions of a license, certification agreement, or contract for participation in a government health care program – taken against health care practitioners, providers, or suppliers.
Supporting Your Efforts to Protect Patient Safety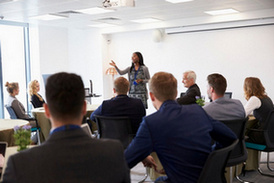 Our specialists provide customized assistance to users, from those who query and report, to those whose information resides in the NPDB, to the general public, researchers, and the media. We regularly assist users so that all data in the NPDB is accurate and accessible to those authorized to view it:
Hospitals and other health care organizations: Our team helps organizations with policy questions and in meeting their reporting and querying obligations by providing telephone, email, web support, infographics, educational forums, and in-person outreach. If you would like an NPDB team member to provide training for one of your events, please submit an Education Request form.
Health care professionals: We assist practitioners with completing Self-Query applications, providing them with access to their own information. Practitioners who have information in the NPDB can visit the Check Your Report page to receive instructions on how to access their report, submit a subject statement, dispute a report, and more. We provide phone consultation and tailored educational resources like our Practitioner's Guide to the NPDB and Get Your NPDB Self-Query infographics.
The general public: The Public Use Data File (PUF), Data Analysis Tool (DAT), and Compliance pages are other resources that researchers, the media, and the general public may use. The PUF is available for statistical analysis purposes only and contains anonymized data for selected fields from certain reports in the NPDB. The DAT allows users to generate their own customized, anonymized data sets using available filters. On our Compliance pages, we share the results from our reviews of state boards' NPDB reporting activity to ensure all reportable information is available to our user community. It helps us to carry out our mission of protecting the public and preventing health care fraud and abuse.
We are always looking for more opportunities to assist you. If you would like us to provide assistance, clarification, or reporting guidance, please contact the Customer Service Center.
Customer Service Center Quick Tip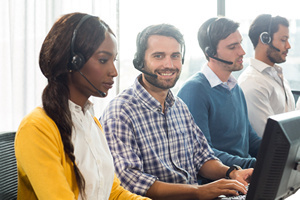 Need a refund for duplicate queries?
When submitting a refund request for duplicate queries, you must provide both the initial and duplicate Data Bank Control Numbers (DCNs) on the refund request form. The Customer Service Center reviews each request within 5-7 business days. If approved, we will refund the duplicate queries to your NPDB account or credit card, depending on the original payment method used.
To avoid duplicate charges, please do not resubmit a query with a status of "pending." If a query has insufficient, inaccurate, or invalid data, the response may be delayed. If your query status remains pending for longer than one business day, contact the Customer Service Center.
Visit the Billing and Fees page for answers to your billing questions.
The latest updates and resources are available at https://www.npdb.hrsa.gov.
Previous editions of NPDB Insights are available in our archive.
(https://www.npdb.hrsa.gov/news/newsArchive.jsp)