NPDB Insights - December 2020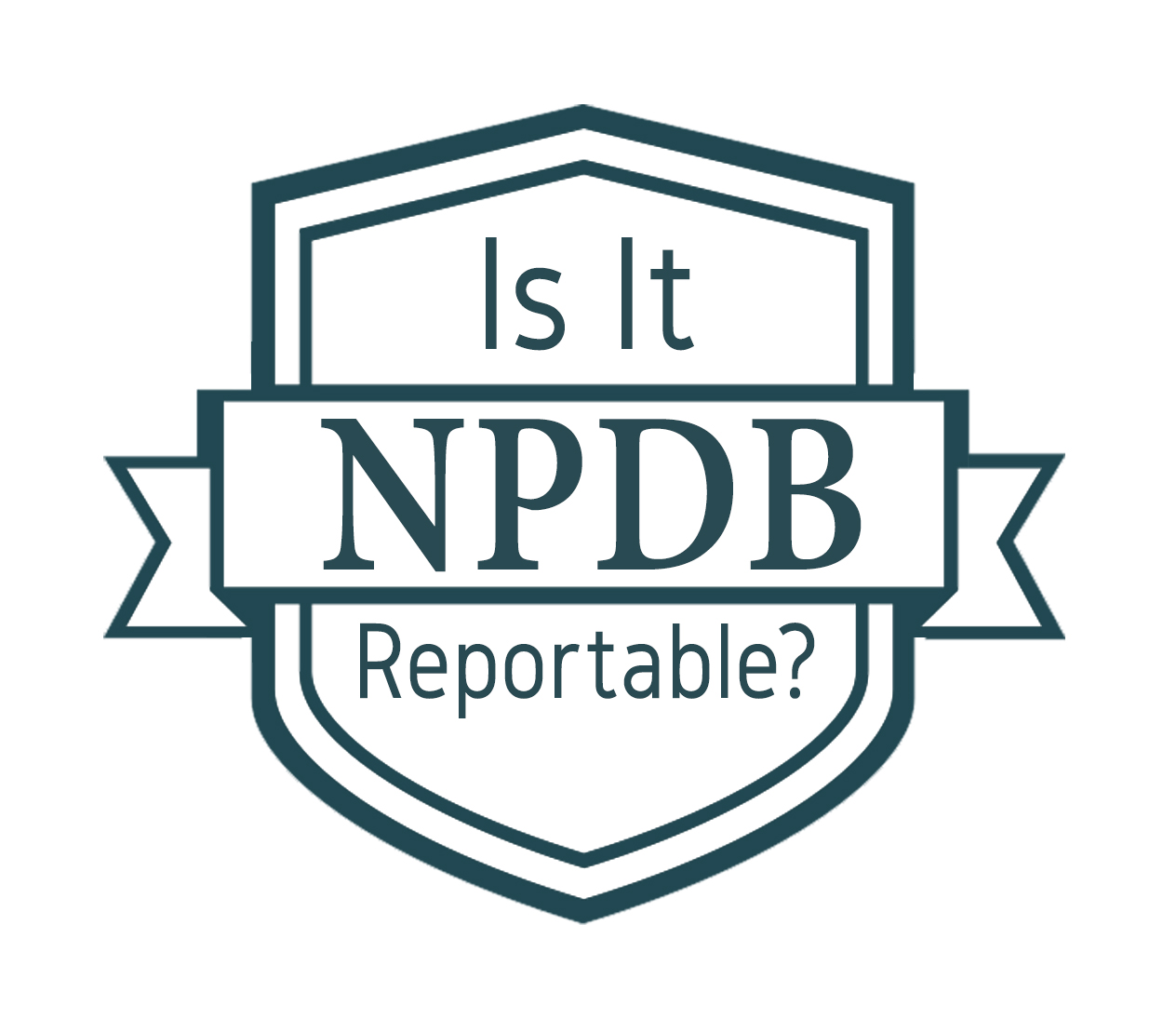 Is It Reportable?
A state licensing board issued a formal cease and desist order to an unlicensed practitioner who held herself out to be a licensed psychotherapist. Should the action be reported to the NPDB?
Yes. NPDB regulations define a health care practitioner as "an individual who is licensed or otherwise authorized by a state to provide health care services (or any individual who, without authority, holds himself or herself out to be so licensed or authorized.)" Therefore, state licensure and certification actions taken against unlicensed individuals that result from a formal proceeding must be reported to the NPDB.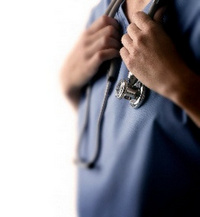 Quick Tips: How To Report an Unlicensed Practitioner
The NPDB contains reports of actions taken by authorized organizations regarding health care practitioners, entities, providers, and suppliers.
Practitioners must be reported to the NPDB if an action taken against them meets NPDB reporting requirements, regardless of whether or not they hold valid licenses to provide health care services.
There are many different situations in which practitioners without a license may need to be reported. Examples include an individual fraudulently posing as a licensed practitioner, a practitioner in the licensure process, or a practitioner that previously held a license that is no longer valid.
To report an unlicensed practitioner, the reporting entity must complete the license information in the Profession and Licensure section of the report.
Select the type of license related to the action taken in the Profession or Field of Licensure category.
Select No / Not Sure for "Does the subject have a license for the selected profession or field of licensure?" No license number is required.
Select the state for that license.
Add any other health care-related licenses the subject holds by selecting Additional License.
More resources on reporting and reporting requirements can be found on our About Reporting page, or in Chapter E: Reports of the NPDB Guidebook.

Looking for More Information About the NPDB? Check Out These New Resources!
We are committed to providing our users with thorough and accessible information on NPDB operations and requirements. Over the past 18 months, we have engaged in a new initiative to share important information and to update existing resources with enhanced instructions.
&nbsp Events
We held four events as a part of our effort to educate users on our policies and operations. You can access resources from the Querying webcast and the Clinical Privileges webcast on the NPDB website to learn about our querying services and Clinical Privileges reporting requirements. Overviews of NPDB operations and new attestation requirements can be found in the downloadable slide sets from our NPDB 101 and Attestation teleconferences.
&nbsp Updated FAQs
We have updated many of our FAQs to include new and streamlined information and guidance. Visit our Accounts and Sign In page for step-by-step instructions on how to create, update, and maintain user accounts; create a Subject Database; and activate Continuous Query. Visit our Querying FAQs page to learn about the benefits of Continuous Query, how to query, and how to view query responses.
&nbsp Website Updates
Additional information on the resources featured above, and many other useful tools, can be found on our website. Click on one of the For Health Professionals, For Organizations, or NPDB Resources drop down menus for links to webpages with further information.
For even more helpful resources, visit the NPDB Help Center!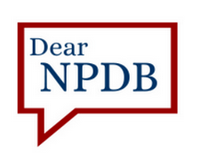 Dear NPDB
How do I use a CVO to query?
The purpose of a Credentials Verification Organization (CVO) is to gather data and verify credentials of physicians and other health care practitioners on behalf of a health care entity.
A CVO must be correctly registered with the NPDB in order to query on behalf of your health care entity. A CVO operating in an environment with a centralized peer review process and decision-making body should register with the NPDB as a single entity. A CVO should register with the NPDB as an agent if each health care entity for which it works conducts its own credentialing and grants privileges at its own facility. When a CVO is registered as an agent, each facility for which it works must register separately with the NPDB as a health care entity. For more information on registering with the NPDB, visit our Register Your Organization page.
If the CVO must register as an agent, and once your organization and the CVO are properly registered, you can designate the CVO as your authorized agent to query on your behalf. To designate an authorized agent, your account administrator must complete the following steps:
Sign in to the NPDB.
On the Select an Option page, select Administrator Options.
On the Administrator Options page, select Maintain Agent Information.
On the Authorized Agents page, select Add.
Complete the form on the Designated Authorized Agent page.
Certify the information and select Continue, then follow the instructions on the Agent Designation Status page and select Continue.
Print or save the formatted copy of the Agent Designation Request and keep as part of your records.
Notify the agent's account administrator to sign in to the NPDB and accept the request. The agent's account administrator also receives an alert stating that electronic correspondence with your organization is available.
Once the agent accepts the request, it can begin querying on your behalf.
To learn more about querying using authorized agents, visit our About Authorized Agents page.
To learn more about query sharing and when multiple queries on the same practitioner must be run, see "How Many Queries Do I Need to Run?".
Customer Service Survey!
In October we began a satisfaction survey for all NPDB Customer Service Center callers. Following all calls, you may provide feedback about your customer experience. As part of our effort to enhance our services, we ask that all callers consider participating in the brief survey.
The latest updates and resources are available at https://www.npdb.hrsa.gov.
Previous editions of NPDB Insights are available in our archive.
(https://www.npdb.hrsa.gov/news/newsArchive.jsp)