NPDB Insights - January 2021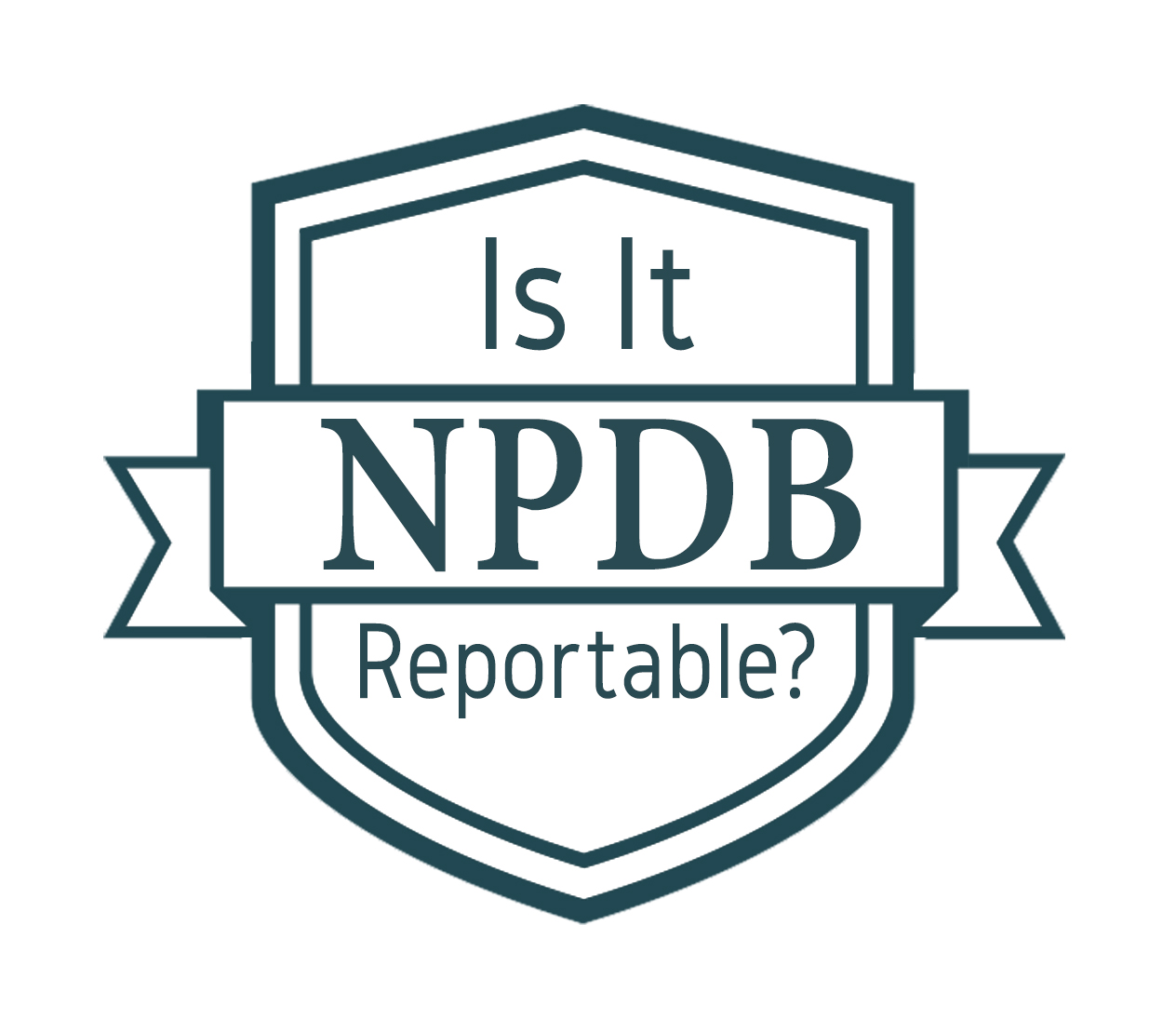 Is It Reportable?
A federal hospital terminated the employment of one of its nurses after an investigation determined that the nurse had physically and verbally abused several patients. The nurse was afforded due process. Should this action be reported to the NPDB?
Yes. Federal agencies must report other adjudicated actions or decisions to the NPDB. A federal hospital meets the definition of a federal agency, and the employment termination meets the definition of an "other adjudicated action or decision." Other adjudicated actions or decisions must be formal or official final actions taken against a health care practitioner, provider, or supplier that are related to the delivery of a health care item or service, and they must include the availability of a due process mechanism.
Keep Your NPDB Account Running Smoothly!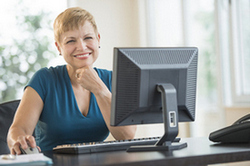 As the New Year begins, there's no better time to review your organization's account! These tips will help make sure your information is up-to-date and that your accounts are running efficiently.
For even more helpful tips, check out the NPDB Help Center.
Resolve to Submit All Your Reports in the New Year!
This new year, make sure your organization is doing its part and checking that all of the reportable actions it has taken are reported to the NPDB!
By promptly submitting all reportable actions to the NPDB, your organization is enhancing patient safety across the country and within your own community by helping to prevent practitioners from moving state to state without disclosure or discovery of previously damaging performance.
Reports provide entities with information to support hiring, privileging, licensing, and certification decisions. The quality and quantity of information you receive when querying the NPDB depends on the quality and presence of reports submitted to the NPDB. If a reportable action is not promptly and accurately reported, your organization may not have a thorough understanding of the practitioners or entities with whom it is beginning a professional relationship. This lack of information about professional histories can lead to problems with patient safety, including medical liability risk.
Reports in the NPDB are records of medical malpractice payments and adverse actions submitted by authorized organizations regarding health care practitioners, entities, providers, and suppliers. Thorough and consistently submitted reports are key to advancing health care quality and protecting the public from health care fraud and abuse.
To learn more about reporting, including who is authorized to report and what can be reported, visit our About Reporting page or Chapter E of the NPDB Guidebook. For help with submitting reports, check out our reporting guides: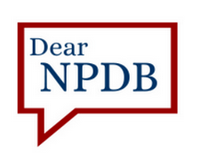 Dear NPDB
When should I submit a Void Report?
The NPDB has four different report types: Initial, Correction, Revision-to-Action, and Void.
A Void is the withdrawal of a report in its entirety from the NPDB. When a report is voided it is removed from the disclosable record of the report subject.
A reporting entity may void a report for only the following reasons:
The report was submitted in error
The action was not reportable because it did not meet NPDB reporting requirements
The action was overturned on appeal
What if an action is expunged from public record?
Expungement of a public record does not overturn a report held in the NPDB. An expungement is not a reason to void an NPDB report.
If an entity learns that one of its records has been expunged, or if the entity itself expunges a record, it must complete a Revision-to-Action Report to note that the expungement has occurred. This Revision-to-Action Report will be disclosed to authorized queriers, along with the Initial Report.
For more information about Voids, including examples of when a Void should be submitted, visit the Types of Reports section in the NPDB Guidebook. To learn about the differences between Initial, Correction, Revision-to-Action, and Void reports, visit our About Reporting page.
The latest updates and resources are available at https://www.npdb.hrsa.gov.
Previous editions of NPDB Insights are available in our archive.
(https://www.npdb.hrsa.gov/news/newsArchive.jsp)