NPDB Insights - July 2020
NPDB Query Fee Waiver Extended For Registered Entities
To continue supporting our users' efforts in combating the COVID-19 pandemic, the NPDB is extending the query fee waiver for one-time queries, continuous queries, and continuous query renewals. The waiver extension is retroactive from June 1, 2020, through September 30, 2020. Read More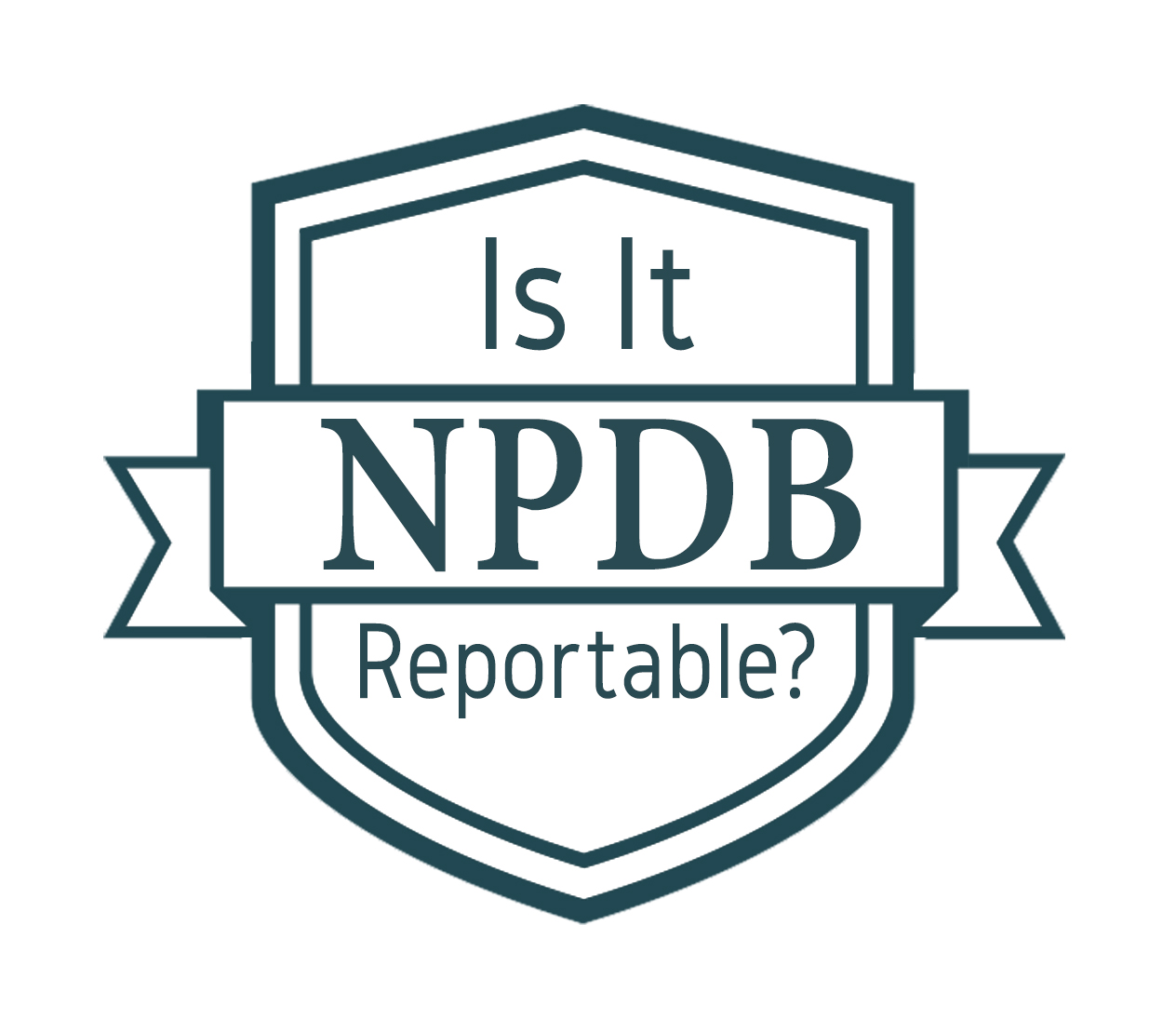 Is It Reportable?
A health plan determines that a pharmacy had been improperly substituting generic compounds for certain prescribed brand-name drugs and terminates the pharmacy's contract. While reaching its decision, the health plan employed the due process safeguards it had set in place. Is the termination reportable?
Yes. The action taken by the health plan is a reportable adjudicated action because it was taken against a health care practitioner, provider, or supplier, included the availability of due process, and was related to the delivery of health care items or services.
Who Gets Reported to the NPDB?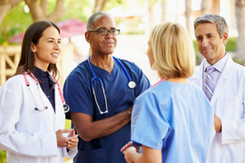 The NPDB is a repository of reports containing information on a variety of actions, such as medical malpractice payments and certain adverse actions related to health care practitioners, providers, and suppliers. Health care practitioners are the most frequent subjects of reports submitted to the NPDB.
The NPDB is a workforce tool that prevents practitioners from moving state to state without disclosure or discovery of previous damaging performance. For reporting purposes, the NPDB defines a health care practitioner as any individual who is licensed or otherwise authorized by a state to provide health care services, or any individual who, without authority, presents himself or herself to be so authorized. There are many professions that fit within the practitioner definition, such as physicians, dentists, nurse practitioners, and emergency medical technicians, to name a few. For more examples of health care practitioners, see Table C-1 in the NPDB Guidebook.
Most health care organizations are required by federal law to report to the NPDB in certain circumstances. Chapter E of the NPDB Guidebook explains the rules and regulations for reporting to the NPDB, and when your organization is required to report.
For more information on reporting and reporting requirements, visit our About Reporting page.
Quick Tips: Keeping Your Account Up-To-Date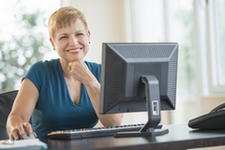 Did you change your email address or phone number? Did someone leave your organization? Did your organization's name, address, or tax ID number change? Do you want to add a second NPDB account administrator for your organization? You can update this and all other account information at any time!
When updating your account information, you can make changes to your payment, notification, and agent/health care organization relationship preferences. The secure website also gives you the chance to keep important profile information up-to-date, such as deleting accounts belonging to users who have left your organization, changing your point of contact, or updating the name of your health care organization.
To modify or delete user accounts, or to reset passwords for your users, your NPDB account administrator must complete the following steps:
Sign in to the NPDB and select Continue.
On the Select an Option screen, select Administrator Options.
On the Administrator Options page, select Maintain User Accounts.
On the Maintain User Accounts page, select the User ID that you would like to update or remove.
On the User Account Information page, you can do the following:

Delete an account
Reset a user's password
Add or remove user roles/privileges (such as querying, reporting, billing, and administrator).
For more step-by-step instructions and account tips, visit our Accounts and Sign In FAQs page.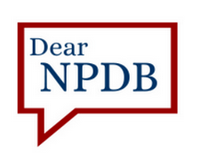 Dear NPDB
Once a report is submitted to the NPDB, when does it become available?
Reports submitted to the NPDB are processed and available less than 24 hours after the NPDB's receipt of the report.
Do You Want to Receive Automatic Updates on Reports Submitted About Your Practitioners?
Continuous Query monitors your enrolled practitioners 24 hours a day, 365 days a year. Once you enroll a practitioner in Continuous Query, we will send you an automatic email notification typically within one hour after a report is submitted on that practitioner. All reports are disclosed within one business day. You will not need to repeatedly log in to the system and submit multiple One-Time Query requests any time you believe a report may have been submitted.
Like One-Time Queries, Continuous Queries meet legal and accreditation requirements for querying the NPDB.
To learn more about Continuous Query, including how to enroll your practitioners, visit our Continuous Query page or check out our 3 Reasons to Activate Continuous Query infographic.
The latest updates and resources are available at https://www.npdb.hrsa.gov.
Previous editions of NPDB Insights are available in our archive.
(https://www.npdb.hrsa.gov/news/newsArchive.jsp)