NPDB Insights - March 2020
Dear NPDB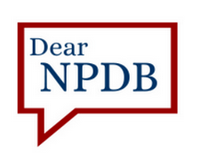 If one of our practitioners is reported by another entity, will the NPDB update us, or do we have to conduct our own periodic monitoring?
We encourage all entities to use Continuous Query so that you will be notified if the NPDB receives a new or updated report for one of your practitioners. For the same fee as a One-Time Query, Continuous Query provides monitoring 24 hours a day, 365 days a year. Additionally, Continuous Query meets all federal querying requirements and is approved by the Joint Commission, NCQA, URAC, and other accreditation organizations.
If you aren't using Continuous Query, visit our How to Activate Continuous Query page for more information.
The NPDB: Working to Improve Patient Safety for 30 Years!
Did you know the NPDB was created in response to rising concerns about patient safety? In 1986, Congress passed legislation to create the NPDB after recognizing the need to increase oversight and to restrict the ability of health care practitioners to move from state to state without discovery or disclosure of their past performance. In 1990, the NPDB opened as a repository for reports containing information on medical malpractice payments and certain adverse actions related to health care practitioners. Providers and suppliers were added, following subsequent legislation. Almost 30 years later, the NPDB continues to collect, maintain, and disseminate reports on practitioners and health care organizations in an effort to improve patient safety.
The NPDB's mission to improve health care quality, protect the public, and reduce health care fraud and abuse in the U.S. is supported by attestation, which enhances data quality by ensuring that organizations submit the required reports that are, in turn, used by authorized health care organizations in making hiring decisions.
Patient Safety Awareness Week Exit Image

, an annual awareness event sponsored by the Institute for Healthcare Improvement, will be observed across the US in 2020 during March 8-14.
For more information on the NPDB and our commitment to enhancing the quality of the health care community, see the About Us page.
Learn How Attestation Supports NPDB Data Quality by Attending our Webcast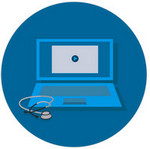 Attestation is the NPDB's national education and outreach effort to ensure that all eligible entities are meeting their reporting requirements as mandated by federal law. During attestation, Data Bank administrators and other entity officials confirm that their organization has submitted all reportable adverse actions and medical malpractice payments.
Attestation ensures that organizations understand reporting requirements and are reporting to the NPDB as required by law. Complete and accurate reporting provides queriers with the information they need to make informed decisions for employment, privileging, credentialing, and licensing.
For more information on attestation, consider signing up for our March 17th Attestation Webcast!
Updated 2019 Data and Resources
In 2019, the NPDB focused on providing new and updated resources for our users: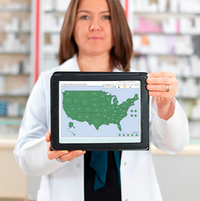 Visit our timeline to learn more about what the NPDB has accomplished over the last year.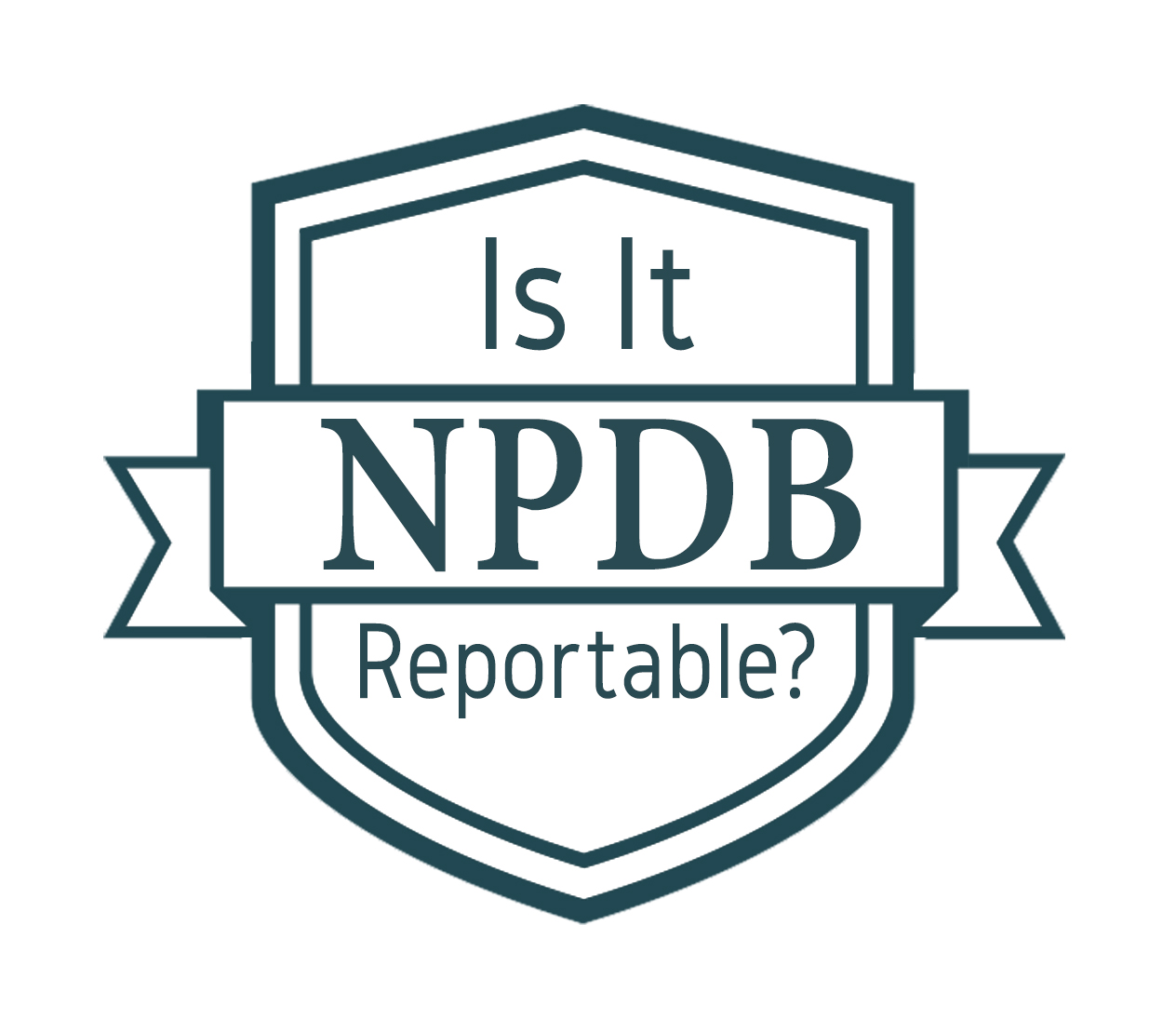 Is It Reportable?
Is an agreement not to exercise privileges during an investigation, without actually surrendering the privileges, a resignation while under investigation that is reportable?
Yes, the agreement not to exercise privileges is reportable if other reportability conditions are met. NPDB regulations state that "acceptance of the surrender of clinical privileges or any restriction of such privileges . . . while under investigation" is reportable. An agreement not to exercise privileges is a restriction of privileges. Any restriction of privileges while under investigation, temporary or otherwise, is considered a resignation and must be reported.
The latest updates and resources are available at https://www.npdb.hrsa.gov.
Previous editions of NPDB Insights are available in our archive.
(https://www.npdb.hrsa.gov/news/newsArchive.jsp)